'That Takes a Lot of Ba**s'- Michael Bisping Lauds Conor McGregor for Stepping Up to Fight Dustin Poirier Without a Tune-Up Fight
Published 05/28/2021, 1:52 AM EDT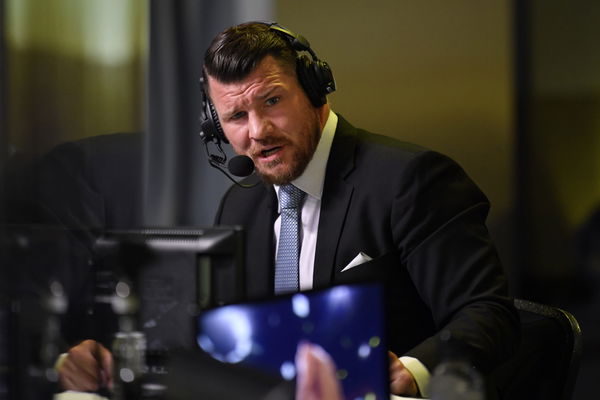 ---
---
Michael Bisping sat down with Helen Yee and went over the happening incidents in the MMA world. There are several high-profile match-ups on the horizon and fans are excited to see how 2021 shapes up. Chiefly, UFC 264's main event between Dustin Poirier and Conor McGregor is arguably topping the list of highly anticipated fights.
ADVERTISEMENT
Article continues below this ad
Poirier and McGregor are 1-1 heading into their deciding trilogy. They have both produced knockouts over the other. There was roughly a 6-year gap between the first and second fight and both men have evolved greatly since then. However, the second fight took place in January 2021 and the momentum likely lies with Poirier heading into UFC 264.
ADVERTISEMENT
Article continues below this ad
Michael Bisping looks ahead at the UFC's most hyped trilogy
'The Count' was asked to opine on who he considers is the favorite heading into the Poirier-McGregor trilogy. Bisping provided a comprehensive overview of the details leading up to the fight and reviewed both men's past encounters. Additionally, he gave McGregor his props for going to war in an immediate rematch against someone who knocked him out.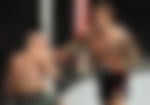 "Who does it favor? Right now, it would have to favor Dustin. And the reason I say that is they just fought and Dustin just knocked him out. Of course, coming into this, they are one apiece but when Conor knocked out Dustin, that was a long time ago at 145…."
"But I got to say, I respect Conor here… I know personally to walk back into an octagon and fight someone that just knocked you out, knocked you out cold, and left you on the canvas. To fight that person again, without getting a tune-up fight…that takes a lot of ba**s. You got to respect what Conor is doing here."
Is Motivated McGregor set to make a comeback?
Michael Bisping also expanded on the fact that Conor McGregor would likely put forth the best version of himself. He pointed out that despite his wealth, 'The Notorious' has made it a point to continue on his fighting journey. He's made a lot of money away from the MMA cage, however, it's the drive to win that brings him back.
ADVERTISEMENT
Article continues below this ad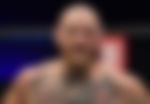 "Who knows? I mean they've both knocked each other out, they both have tremendous skills. I think because of the momentum, the recent knockout, you lean towards Dustin, but you can never underestimate Conor McGregor. He's a very wealthy man, he's got untold riches but the one thing you can't buy is a UFC championship…he's going to be motivated for this fight because you cannot buy respect."
Regardless of the way the trilogy plays out, there's no doubt that fans are already hyped for the fight. The scrap comes in with all the bragging rights at hand. Furthermore, a probable UFC title shot is next for the victor.
ADVERTISEMENT
Article continues below this ad