'That's Pretty Fu**ing Crazy' -Dana White on 'Healthcare Forever' for UFC Fighters
Published 06/16/2021, 1:29 PM EDT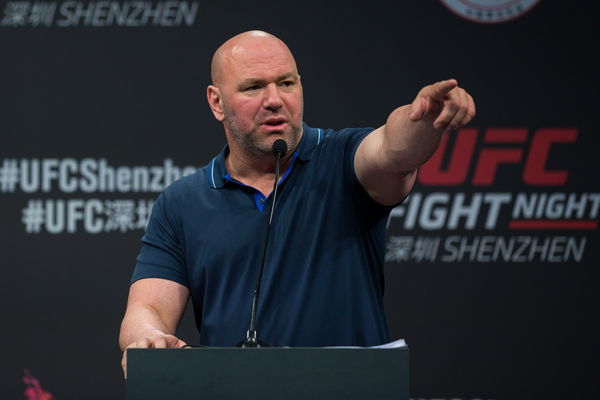 ---
---
Healthcare for UFC fighters has been a hot topic for many years now. Many people share different views on what healthcare support the UFC and Dana White owe their fighters. Recently the man whose thoughts on the subject matter the most shared his views.
ADVERTISEMENT
Article continues below this ad
During an interview, UFC President Dana White talked about providing healthcare to fighters forever.
"Yeah, I mean listen, we're working on stuff like that all the time. We're working on you know this brain stuff, we've been spending millions and millions of dollars on brain studies for years. And now all the psychedelic stuff is happening, so we're trying to figure that out. You know a lot of guys are interested in that from what we think; we think a lot of guys are interested."
ADVERTISEMENT
Article continues below this ad
While White was clear about the fact that UFC does everything to help its fighters, the UFC President also said something which would disappoint the fighters.
Watch This Story: An inside look into the UFCs state of the art $14 million performance institute
"We are always looking into making things better, safer and whatever for the fighters. I mean, I don't know about healthcare forever. Does anybody have a job where they get healthcare forever when they leave? I mean that's pretty fu**ing crazy, lets all just go work there. I don't think anybody does it."
The current UFC policy covers its fighters regarding the injuries sustained while competing in a fight or during its preparation. However, forever healthcare would mean that the UFC will cover the fighter throughout his lifetime. White clearly seems to dismiss this idea as he calls it "pretty fu**ing crazy".
Did Dana White support forever healthcare at one time?
During an Instagram Q&A session, a user had asked White if the promotion was considering future healthcare and long-term benefits for the fighters. To this the UFC President had replied 'soon' and that sparked the interest of everyone.
ADVERTISEMENT
Article continues below this ad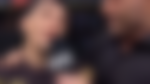 However, some time after this incident, White had clarified that he had mistakenly responded to the wrong user. This meant that any hope of long-term healthcare benefits for fighters was dismissed.
Now, these latest comments by Dana White have once again confirmed the fact that the UFC won't be looking to provide forever healthcare to its fighters anytime soon.
ADVERTISEMENT
Article continues below this ad
What do you think, should the UFC provide long-term healthcare benefits to its fighters? Let us know in the comments.
Trending Stories