'That's the Beautiful Thing About Jiu-Jitsu'- Conor McGregor Hails Jiu-Jitsu as the Best Discipline in MMA
Published 10/06/2021, 2:14 AM EDT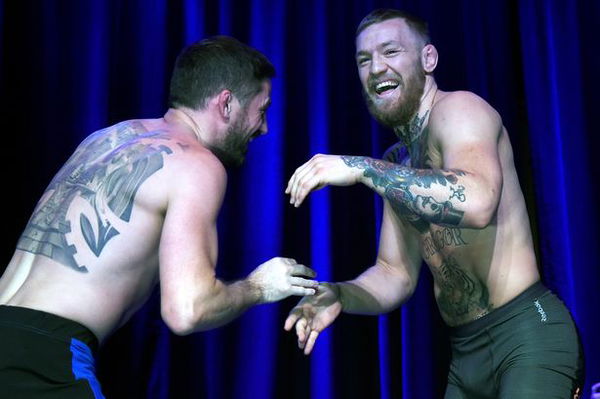 ---
---
Conor McGregor appeared on Cafecito Talk to promote the launch of his new wellness company, TIDL Sport. The Irishman is down in Miami and spoke to the Mayor, Francis X. Suarez, for a brief chat about several different topics. The initial part of the sit-down consisted of McGregor talking about things in a broader sense, unrelated to TIDL Sport.
ADVERTISEMENT
Article continues below this ad
McGregor and Mayor Suarez discussed the importance of Jiu-Jitsu after Suarez revealed he started training with his son. 'The Notorious' broke down the importance of the division and also gave a shout-out to the Gracie family. The Gracie family were pioneers for making Jiu-Jitsu into the competitive art form it is in today's MMA landscape.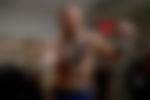 "That's the beautiful thing about Jiu-Jitsu, it makes you think you can. Without the Gracie family, without Helio, without Rickson and all the Gracie's, the game would not be where it is, so we're all forever indebted to the Gracie family."
ADVERTISEMENT
Article continues below this ad
"I've done all the disciplines, every martial arts discipline I've competed in. Jiu-Jitsu and grappling arts, some of the best. You're not going to go wrong with the grappling. From a physical standpoint to a mental standpoint, from a decision-making standpoint under stress."
"Cause that's what it is. It's human chess. You're making quick-thinking decisions that can go either way for your limbs. It's a great sport to center a young man or a woman and help them in whatever they decide to do in their life."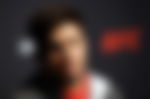 Conor McGregor: Striking ace
ADVERTISEMENT
Article continues below this ad
While McGregor rightly emphasized the importance of Jiu-Jitsu, his bread and butter remains the art of stand-up. McGregor is globally recognized for being a precision puncher who also packs devastating amounts of knockout power.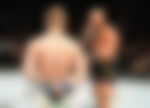 Watch This Story
His fights against Jose Aldo, Chad Mendes, and Eddie Alvarez are prime examples of how McGregor systematically dispatched his opponents. Even championship-caliber fighters seemed to crumble with ease and striking remains McGregor's ace weapon.
ADVERTISEMENT
Article continues below this ad
Now that he's suffered some setbacks on the feet, it remains to be seen if McGregor decides to change his strategy. Following a potential career-ending leg injury, McGregor may look to rely more on his grappling going forward. However, it's unlikely that he'll be able to make advances in grappling like he has in the realm of striking.
Read this story: UFC Champions Who Never Successfully Defended Their Belts