'The 1% Need to Fight Their Own Battles'- Derek Brunson Responds to Jon Jones' UFC Pay Comments
Published 04/01/2021, 1:36 AM EDT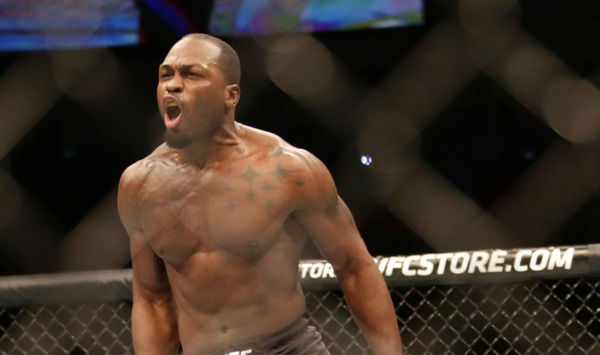 ---
---
UFC middleweight Derek Brunson took to Twitter and chimed in on the ongoing issue of fighter pay in the UFC. Chiefly, Jon Jones' continuing battle over his contract to fight Francis Ngannou has brought a widespread conversation about fighter pay. This has seemingly become a regular feature for Jones ever since the summer of 2020.
ADVERTISEMENT
Article continues below this ad
Derek Brunson weighed in on the matter and had a unique perspective about the same. From Brunson's point of view, focusing on fighters from the perspective of megastars made little sense, as he prefers to look at things from the viewpoint of the fighters who live paycheck to paycheck.
While we're talking about fighters pay.What about the fighters who live fight to fight.I'm not one of them so it doesn't pertain to me .But I'm compassionate for those individuals.The 1% need to fight their own battles.We learned more 💰for Conor doesn't = better fighter pay🐸 ☕️

— Derek Brunson (@DerekBrunson) March 31, 2021
ADVERTISEMENT
Article continues below this ad
Fighters like Jorge Masvidal and Conor McGregor have come out and gone to war with the promotion over their pay. While some fighters do it behind closed doors, certain athletes choose a more public forum for discussion. However, there's no denying that the rules are different for mid-card level fighters and named athletes like Jon Jones.
Jon Jones vs the UFC: An update
'Bones' Jones is currently locked in a contentious battle with the organization over pay disputes with no end in sight. It all went down immediately after Francis Ngannou captured the heavyweight championship from Stipe Miocic. 'The Predator' KO'ed Miocic and turned his attention towards Jon Jones, who has been waiting in the wings to make his debut.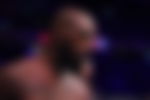 However, things aren't what they once were and Jones is looking to get paid serious money to fight Ngannou. He came out on social media and turned down the UFC's flat-fee offer of $8-$10 million. Jones has been pushing to receive 'Conor McGregor' money, and it remains to be seen if that will happen.
ADVERTISEMENT
Article continues below this ad
Jones vs Ngannou is a massive fight on paper and could potentially sell close to 2 million pay-per-view buys. However, as it stands, it's very possible that the UFC could simply leapfrog 'Bones' and turn to another contender. Fighters like Derrick Lewis are waiting on the sidelines for their opportunity and will probably match the UFC's offer.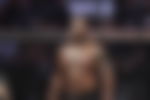 Jones' battle with the UFC about pay reflects a struggle faced solely by the biggest stars in the sport. Mid-level talent and fighters on the preliminary card face a different kind of struggle all together as Derek Brunson pointed out.
ADVERTISEMENT
Article continues below this ad