"The Food's a Problem" – Julianna Peña Talks About Her Love for Food and Chicago
Published 01/28/2022, 11:15 AM EST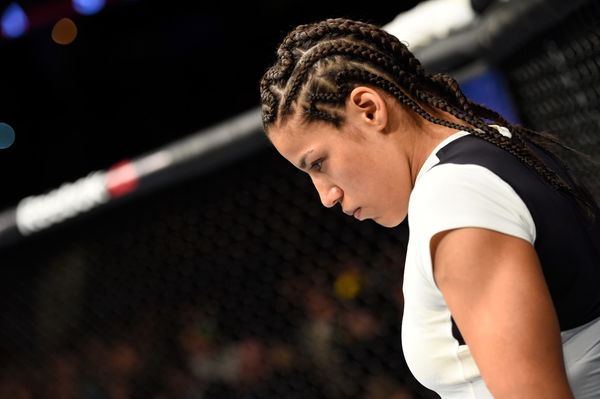 There is no doubt that Julianna Peña has become a very popular fighter after facing Amanda Nunes at UFC 269. She has currently been enjoying her reign over the UFC women's bantamweight division. However, fans expect to see some more exciting fights in the future. Another bout against Nunes seems likely to happen. Both the fighters also want it and UFC President Dana White agrees that it would be a huge fight.
ADVERTISEMENT
Article continues below this ad
Peña recently appeared on 'The Joe Rogan Experience' and spoke about several things, like her fight against Nunes, her knee injury in 2014. They also shared a lighthearted discussion about Peña's love for Chicago and its food. 'The Venezuelan Vixen' explained how she loves the food, people, and culture in Chicago.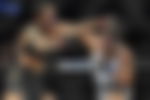 ADVERTISEMENT
Article continues below this ad
Talking about her partner moving with her, she said, "He would never, you know. It's only me that has to you know pack up all my stuff and say goodbye to my family, you know. I am the only one that would do something like that. So yeah, forget it. No."
WATCH THIS STORY: The Most Epic Food Combinations From Dana Whites F*ck It Fridays
"His whole family lives there. He's not going anywhere."
Further, talking about the city and its amazing people, she said, "And I do too because there's a culture there that is incredible… They talk to you. You don't even know these people. They just like inject themselves in your business and all of a sudden, you are friends."
The fighter revealed that she gained weight because of the food. She said, "The food's a problem. I mean, it's so good. … And Dana told me that when I told him I was moving to Chicago. He's like 'Babe, the food's a problem."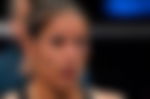 ADVERTISEMENT
Article continues below this ad
"I gained like 15 pounds when I first moved there."
Julianna Peña: Her career so far
Julianna Peña fought for a few different promotions before joining the UFC in 2015. Out of eight fights with the promotion, she has lost just two: first against Valentina Shevchenko and then against Germaine de Randamie.
ADVERTISEMENT
Article continues below this ad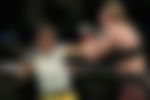 However, she managed to step up her game and ultimately became the bantamweight champion. Therefore, it'll be interesting to see how her career pans out in the future ahead.