Billion-Dollar Company Spotify Was Once Under Fire as a Special '270' Campaign Was Launched Against Joe Rogan
Published 08/10/2022, 8:30 AM EDT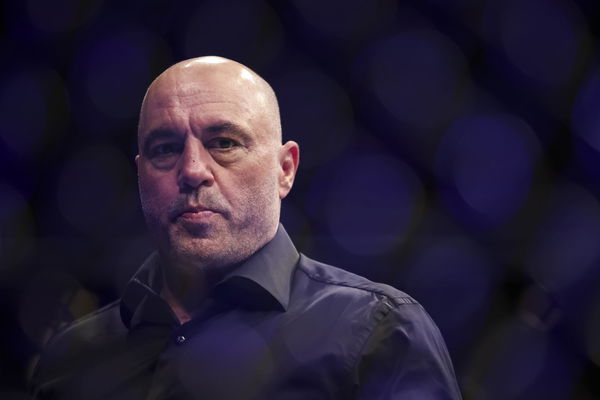 One of the most widely heard podcast shows on Spotify, 'The Joe Rogan Experience' hosted by UFC color commentator Joe Rogan has been under the radar for all the wrong reasons, several times.
ADVERTISEMENT
Article continues below this ad
During the pandemic, the podcast show faced a lot of criticism. Many people claimed the program conveyed false information concerning COVID-19. Officials specifically criticized Dr. Robert Malone's episode for distributing false information about the outbreak.
ADVERTISEMENT
Article continues below this ad
Malone, an American physician and biochemist, is also banned from Twitter for the same reason. As a result of the backlash, YouTube removed the episode from the platform.
However, the episode is still available on Spotify. For this reason, around 300 doctors, scientists, and medical and healthcare professionals have called out Spotify to take action against the 54-year-old podcaster by writing an open letter.
Here's a look at the letter content first reported by Rollingstone, "Mass-misinformation events of this scale have extraordinarily dangerous ramifications… As physicians, we bear the arduous weight of a pandemic that has stretched our medical systems to their limits and only stands to be exacerbated by the anti-vaccination sentiment woven into this and other episodes of Rogan's podcast. Notably, Dr. Malone is one of two recent JRE guests who has compared pandemic policies to the Holocaust. These actions are not only objectionable and offensive but also medically and culturally dangerous."
The letter further read, "We, the undersigned doctors, nurses, scientists, and educators, thus call on Spotify to immediately establish a clear and public policy to moderate misinformation on its platform."
How much does Joe Rogan earn from Spotify?
Despite the criticism, 'The Joe Rogan Experience' podcast is still a global hit with a loyal global fan following. The MMA enthusiast and practitioner first started the podcast on YouTube.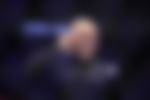 Later, as it became more popular, because of Rogan's knowledge and notable guest personalities, the 54-year-old signed a massive deal of around $200 with Spotify.
ADVERTISEMENT
Article continues below this ad
ALSO READ: From Brock Lesnar to Sylvester Stallone: Expected Upcoming Guests on The Joe Rogan Experience Podcast on Spotify
As a result of the deal now, the UFC color commentator makes around $100k from each episode. Five is the usual number of episodes Rogan posts every week. Given that, he earns around $500k per week- and an average of $1.5 to $2 million per month.
What are your thoughts on Rogan's podcast earnings? What do you guys think about the open letter from experts? Let us know in the comments section below.
ADVERTISEMENT
Article continues below this ad
WATCH THIS STORY: "Even Arnold Came Out Against Donald Trump" – Arnold Schwarzenegger's Stance Against Ex-president of the United States Had Joe Rogan Wheezing Once