Joe Rogan Demands US TikTok Take Inspiration From China Instead of Turning Kids Into "Idiots"
Published 07/18/2022, 10:45 AM EDT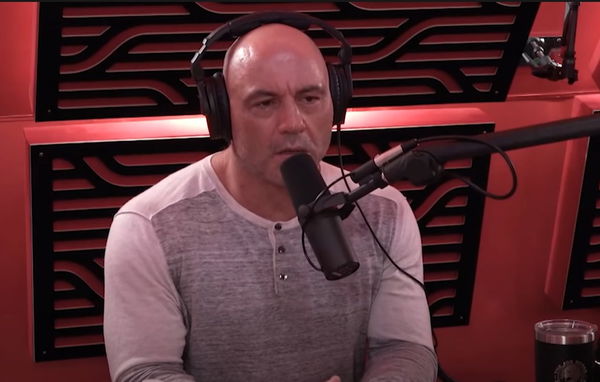 Joe Rogan is a UFC color commentator and comedian who has made a big name for himself in the podcasting world. His podcast, "The Joe Rogan Experience," is a viral hit, with millions of fans tuning in every week. Recently, Rogan gave his thoughts on how kids are addicted to TikTok and the difference between the Chinese and American versions of the app.
ADVERTISEMENT
Article continues below this ad
JRE #1844 featured Joe Rogan alongside fellow comedian Tom Segura, in which the two discussed various topics. In one segment, Joe Rogan spoke about how kids were addicted to the popular entertainment app TikTok. He used his youngest daughter to give an example.
ADVERTISEMENT
Article continues below this ad
His daughter had a friend over, and when Rogan asked the two what they were doing, they laughed and giggled, telling Rogan they were "We're making the craziest TikTok." Rogan said, "Like, kids are f**king addicted to TikTok. But the TikTok in America and TikTok in China for kids is very different."
Joe Rogan Explains the Chinese and American Versions
Rogan then explained how the Chinese version of the app differs from the American version.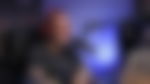 He said, "In China, you can't use it after 10 pm. Kids, they're not allowed on it after 10 pm, it shuts down. And TikTok highlights scientific achievements, athletic endeavors, all sorts of different things. But it shows like powerful accomplishment-driven activities." This was very different from the American version of the app.
ADVERTISEMENT
Article continues below this ad
"In America, it's like crazy gender stuff and dance moves. It's like they're trying to turn people into dullards. As many as they can into idiots, and they're going to get a lot of us." Rogan also gave his two cents on how Russia and China would get ahead of America.
According to him, Russia and China would "subvert" America by making them "idiots." Tom Segura, who was the guest on the show, agreed with Joe Rogan's opinion and added that their plans were clearly working. He said that most of the American people didn't give importance to education. According to Segura, only a minority of people in the country are driven enough to get educated.
ADVERTISEMENT
Article continues below this ad
What did you think of Joe Rogan's comments? Do you agree with him? Let us know by dropping your opinions in the comments below.
WATCH THIS STORY – Tyson Fury, Kamaru Usman, Dana White And Others React To Mike Tyson Battering A Drunk Fan On A Flight