"There's More Paths to Victory Here for Oliveira" – Michael Bisping Predicts the Winner Between Charles Oliveira and Dustin Poirier
Published 12/07/2021, 10:15 AM EST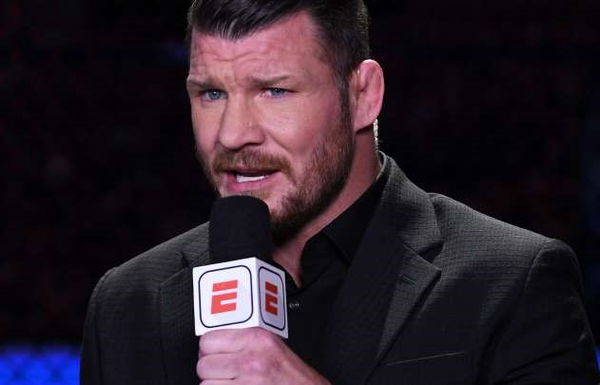 Retired UFC fighter Michael Bisping is excited to see Charles Oliveira and Dustin Poirier clash soon. He acknowledged the power and skills of both the fighters. Poirier is a very talented fighter and will be one tough opponent for Oliveira. While the Brazilian fighter is known for submitting his opponents, Poirier can deliver powerful knockouts.
ADVERTISEMENT
Article continues below this ad
Michael Bisping spoke about both the fighters and he had several great things to say. Oliveira had gained the reputation of a quitter because of a few early fights. However, he went on to become the champion.
Thus, speaking about Oliveira, Bisping said, "Calling him a quitter, I mean, I can kind of get that. As you said, tapping to strikes is never a good look. And he has been finished on a few occasions. But the man's been in the UFC for a long time, fighting the best people in the world."
ADVERTISEMENT
Article continues below this ad
"So he's not a quitter…. I can see how casuals may form that narrative. The man is the champion of the world in the best division that is in the UFC and he's very very dangerous and he's fearless as well. He walks forward which is weird because he's actually got the longer reach of the two men…. So I actually think there's more paths to victory here for Oliveira than what there is for Dustin Poirier."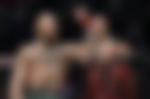 Bisping said that Poirier can only win the fight if he keeps it on the feet and at boxing range. 'The Diamond' also has better cardio. However, Oliveria's kicks, knees, and elbows are some really dangerous weapons.
Michael Bisping predicts the winner
Speaking about Poirier, Bisping said, "Dustin Poirier coming into this one off the back of those two mega fights… Stopping Conor McGregor two times in a row, that's gonna raise his confidence through the roof. And he knows that a lot of people see him as the young crown champion."
ADVERTISEMENT
Article continues below this ad
Thus, Poirier has the validation of the audience and the UFC. Further, the fight takes place in Las Vegas. So Poirier is receiving a lot of support and this will have a huge effect on his confidence.
However, Bisping also said that it would be a very close fight. Either of the two fighters could end up winning. Many UFC fans want Poirier to win because he has fought some of the best lightweights. Sadly, he lost the unification bout against Khabib Nurmagomedov back in 2019. Hence, fans believe that he is one fighter that deserves the title.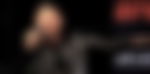 ADVERTISEMENT
Article continues below this ad
Lastly, Bisping predicted that Dustin Poirier would win via ground and pound. Now, it would be interesting to see whether Bisping's predictions come true. Who do you think will win at UFC 269? Let us know in the comments.
Watch this story: UFC 269: Charles Oliveira vs. Dustin Poirier: Date, Time, Venue, Tickets, and Live Stream