'There's Nobody Better Than Me'- Luke Rockhold Says He Can Take Down Israel Adesanya Easily
Published 05/26/2021, 6:52 AM EDT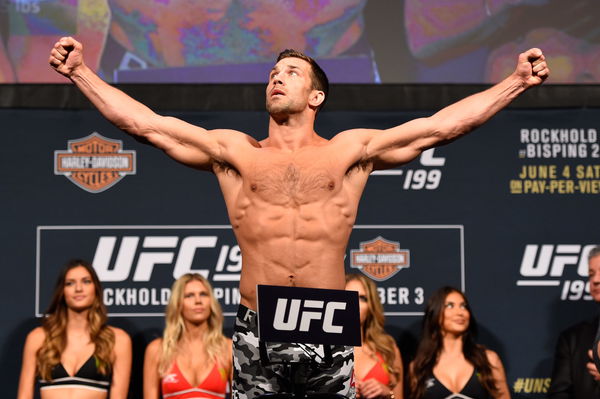 ---
---
Former UFC middleweight champion Luke Rockhold sat down with ESPN's Brett Okamoto to discuss a possible return to fighting. Rockhold has been out of the game since July 2019 where he was KO'ed by the current 205-pound champ Jan Blachowicz. What's more, he was also knocked out in his previous fight by Yoel Romero and hasn't won since September 2017.
ADVERTISEMENT
Article continues below this ad
After Luke Rockhold's failed move-up to the light heavyweight division, he plans to return at middleweight. He found tremendous success at the weight class not just in the UFC but also in Strike Force before it was absorbed by the UFC. In his prime, he was considered the best middleweight on the planet and he believes he has the tools to make a splash again.
ADVERTISEMENT
Article continues below this ad
Luke Rockhold looks back at UFC 259's main event
To round out the interview, Rockhold shared his candid views on the current middleweight champion's last fight. Israel Adesanya took on Jan Blachowicz and was defeated by the Polish light heavyweight champion. Luke Rockhold is all too familiar with Blachowicz and his overall game and he was able to provide unique insight into the contest.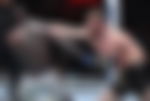 "It looked like he was just doing his thing and Jan just kept taking him down and kinda making it look like a boring-ish fight. I kind of knew what was going to happen…I don't even need to see it to know it. I've been in there with Jan. Jan's like he's alright from the outside, he's not that great."
Rockhold detailed how Jan's strength and size seemed to play a factor in both his loss and Adesanya's defeat as well. However, heading into the fight, Luke Rockhold gave Israel Adesanya a fair shake to come out victorious with his existing skill set.
Can Luke Rockhold reclaim middleweight championship gold?
Additionally, Luke Rockhold also commented on his own abilities based on what he had seen unfold between Adesanya and Blachowicz. Jan Blachowicz showed that late takedowns were the difference maker and Rockhold believes he can replicate the results.
ADVERTISEMENT
Article continues below this ad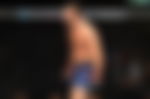 "I know what Israel is capable of. I've been studying Israel for a long time and I appreciate his style but I think he's beatable…If I just stay relaxed and stay on the outside then yeah it's a game I can play. And if we into the takedowns I can do a lot better than Jan did. There's nobody better than me on top. If I get on of somebody, I don't care who it is, it's going to be a short night."
Luke Rockhold has manhandled several elite middleweights including champions like Michael Bisping and Chris Weidman. He's clearly confident that his skill set is tailor-made to etch a win over Adesanya and allow him to reclaim the belt. However, Luke Rockhold will first need a statement win over a top contender at middleweight to reinsert himself in the conversation.
ADVERTISEMENT
Article continues below this ad