"There's Nothing Off the Table"- Bellator President Scott Coker Has His Say on Khabib Nurmagomedov's Eagle FC
Published 01/30/2022, 12:30 PM EST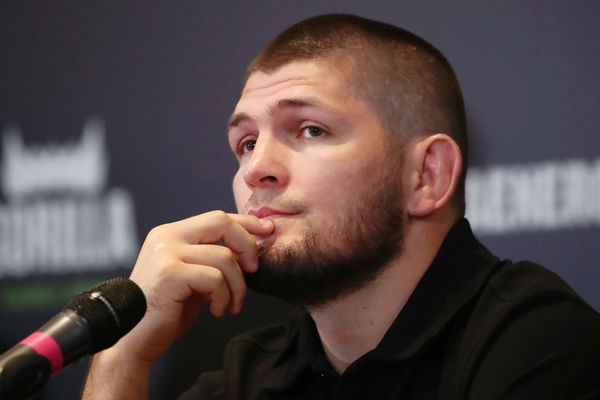 Khabib Nurmagomedov has received outstanding success inside the octagon and outside of it as well. After his retirement, the Dagestani dabbled into the field of entrepreneurship and has built himself his own little empire. The former champion started his own MMA promotion, Eagle FC, which recently had its first event in the USA.
ADVERTISEMENT
Article continues below this ad
Eagle FC signed many known fighters such as the UFC Hall of Famer Rashad Evans, Tyrone Spong, and Kevin Lee.
The president of the famous MMA promotion Bellator, Scott Coker, gave his thoughts on Khabib Nurmagomedov's Eagle FC.
ADVERTISEMENT
Article continues below this ad
Coker said," One thing about Khabib, Ali, and Javier Mendez. We've been working together for many years. You know Javier and I have been working together for probably 30 years now."
"So there is a lot of trust, and there's a lot of friendship. Khabib is a super honorable martial artist. We have a good relation with them and we'll support them when we can. I told them we have a business to run as well, and when we can support you we will. There's nothing off the table."
Scott Coker meant that he is willing to help Khabib and Mendez and that Bellator will support them when they can. Eagle FC has done well from themselves and has received a lot of attention in the media as well.
The recent event had Chael Sonnen, Henry Cejudo, and Felicia Spencer, all involved in it which made it even bigger.
WATCH THIS STORY: Everything You Need to Know About Conor McGregor's Family
Khabib Nurmagomedov says he will meet Dana White
ADVERTISEMENT
Article continues below this ad
In the post-event press conference of the Eagle FC 44 event, Khabib shared his feelings with the media and told them his experience of his first event in the USA. Prior to Eagle FC 44, the promotion was only based in Russia and did not attract much international attention.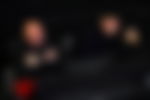 Khabib said that he was going to have a meeting with the UFC president and learn a thing or two from the UFC president. He said," Nothing easy, honestly, he is right. It's like Dana is right. I'm gonna have a meeting next month in Vegas with him, I'm gonna see him. You know, I'm gonna talk with him a lot about all this kind of stuff… He's the best in the game and it's a big honor for me to learn from him."
ADVERTISEMENT
Article continues below this ad
What were your thoughts on Eagle FC 44? Let us know in the comments section below.