"There's Obviously a Method to His Madness"- Daniel Cormier Breaks Down Israel Adesanya's Twitter Assault on Jon Jones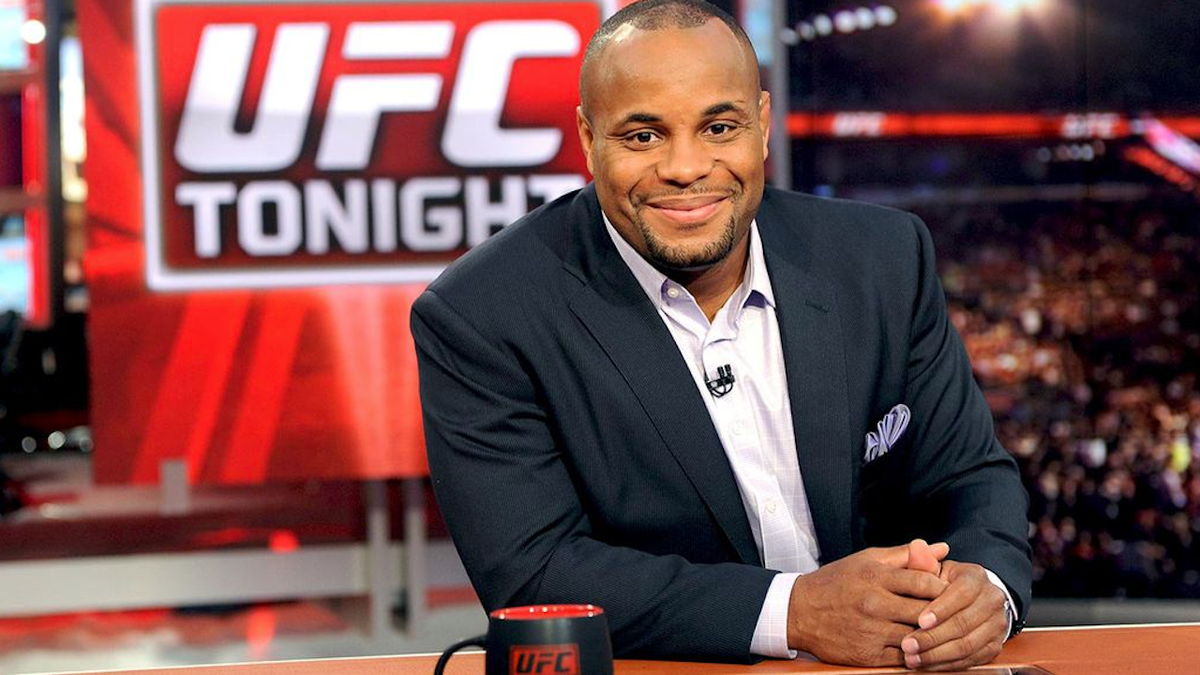 Former two-division UFC champion Daniel Cormier spoke to the media going into UFC Fight Island 6 as part of the broadcaster's scrum. 'DC' touched on a variety of topics, including the most heated feud amongst top named stars in recent memory. Chiefly, Israel Adesanya and Jon Jones have been sparring on Twitter and things have escalated, to say the least.
The intense dislike for each other has become split over regular animosity as family members have been brought up. What's more, Israel Adesanya got Jones to admit to hiding under a cage to avoid an NSAC drug test. This infamous occurrence was brought to light by Chael Sonnen, but went unverified for several years.
Brother explain your titty 🥴 I was hiding from Nevada state Athletic Commission, not USADA and that was years ago.. I had just smoked a blunt and was afraid I would fail my test for weed 🤷🏾‍♂️ that's the actual truth 😁Now everyone knows everyone

— BONY (@JonnyBones) October 9, 2020
Daniel Cormier does a deep dive into Adesanya vs Jones
The former Olympian shared his views on the situation and explained that, Adesanya being an 'internet kid', could be unfiltered. He elaborated on the incident and explained how the situation must've greatly frustrated Jones.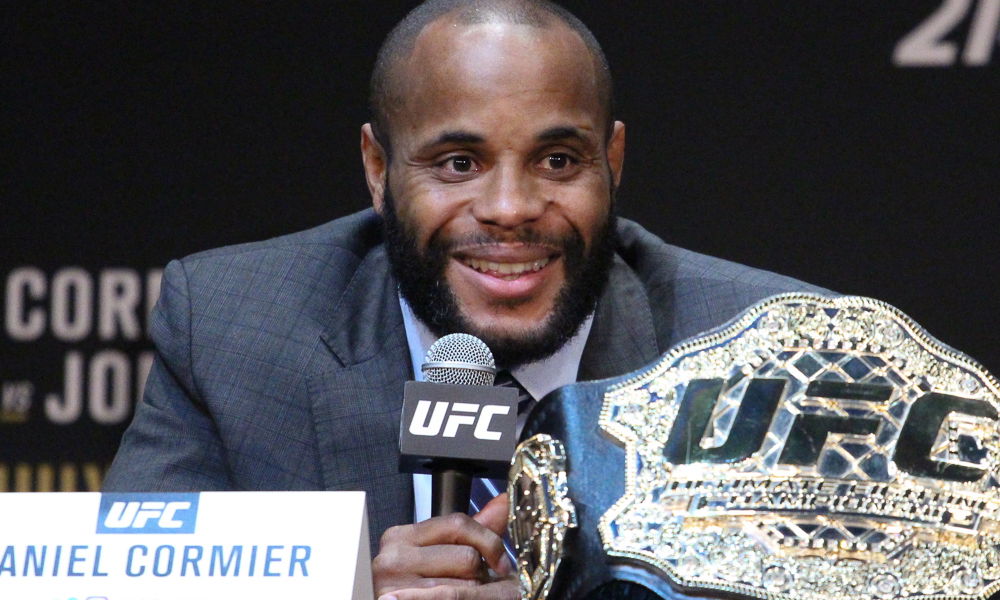 "Adesanya's one of those new internet kids. The new internet kids don't even need to verify if something's true, they use it. There's a rumor, they use it. It's actually quite astounding.
"There was a rumor that Jones hid under the cage for years. Adesanya somehow got him to admit to doing it. He actually got him to admit to doing it. So I mean, there's obviously a method to his madness. I thought when this started and he kept going after Jones, I can only imagine how many plates or like coffee mugs Jones broke in his house that night, cause he's so mad."
"This is the match-up"
Additionally, Cormier ended up siding with the general consensus that Israel Adesanya vs Jon Jones was the fight to make. He also spoke out about the fact that 'The Last Stylebender' is getting in Jon's head by not fighting him right now. The long build-up coupled with Izzy's lethal insults will go a long way in angering Jones.
"If you're Israel Adesanya, you just don't fight him. Can you imagine making this man as mad as he's made him and just not fighting him? It doesn't seem like Izzy is ready to fight him right now, but I think this is the match-up."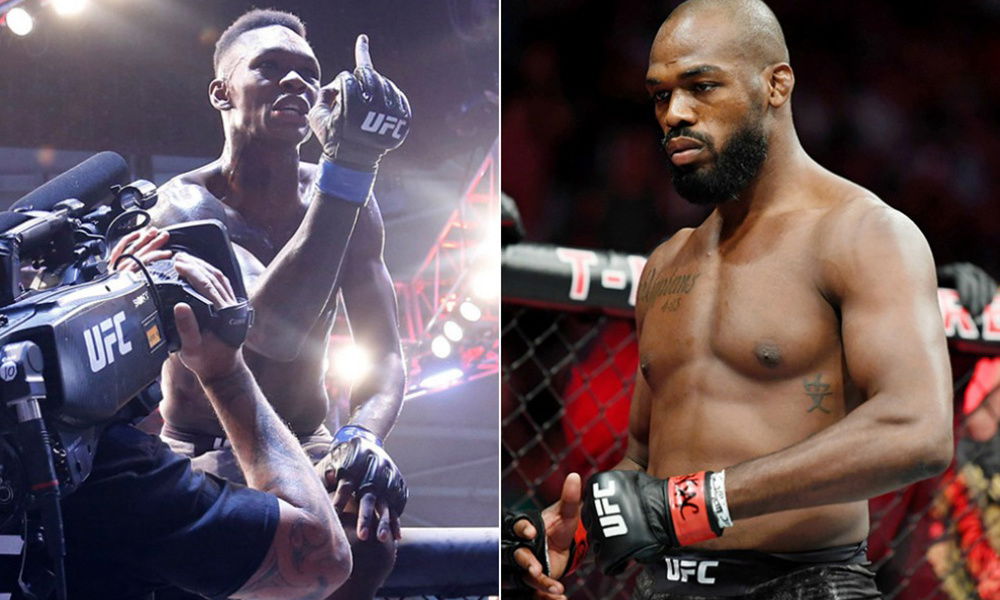 "Jones wants to fight him. Jones is a fighter, he'll fight anybody and he wants to fight Adesanya, but Izzy won't even fight him… It's very fascinating the way these two interact with each other. It's nasty, but these rivalries tend to get nasty."
Fight fans and pundits are certain about the fact that the current climate would benefit from seeing the superstar fighters collide. The bad blood has been brewing, and it seems as though the boiling point is soon approaching.
Continue the conversation on the app, join other MMA fans on MMA Fans App