'They Are Brothers' – Rizvan Magomedov Sheds Light on Khabib Nurmagomedov and Islam Makhachev's Relationship
Published 04/07/2021, 11:25 PM EDT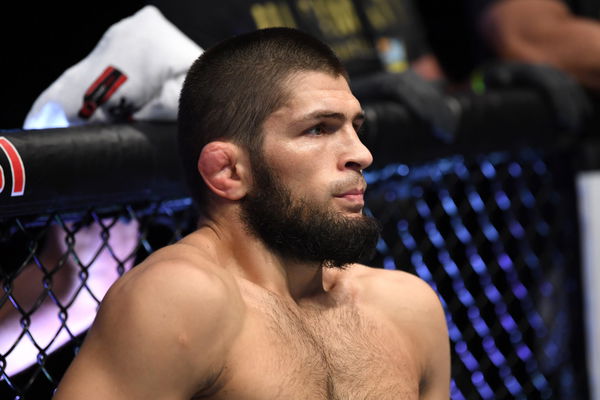 ---
---
Khabib Nurmagomedov and Islam Makhachev have a great relationship. The duo has trained together and been friends for a long time.
ADVERTISEMENT
Article continues below this ad
Nurmagomedov has been one of the most dominant fighters of the lightweight division and has reigned as the undisputed champion. People consider him to be the GOAT and his record proves it, but there is someone Nurmagomedov and many of his fans believe is as good as him and that is his friend Makhachev.
The relationship between the two fighters from Russia goes beyond the relationship shared by training partners or friends, both of them are like brothers. Their friendship is so great that Makhachev never wanted to fight Nurmagomedov for the title.
ADVERTISEMENT
Article continues below this ad
Recently, during an interview, Rizvan Magomedov talked about the two fighters. "Well, I'm going to disclose some secrets to you now. The UFC used to not give Islam enough attention because they knew, if he had made it to the title shot, he wouldn't fight Khabib."
Winning the UFC title is a dream for everyone competing in the promotion, it is their ultimate goal, and despite that Makhachev did not want to fight the champ. This gesture proved that the bond between the two is much bigger than any title.
Magomedov also shares these feelings, "What if he eliminated all the top contenders and then refused to fight Khabib? They are not just friends, they are brothers. They have been training together for their entire lives. There's no title in the world that can split them apart."
Khabib Nurmagomedov has retired what now for Islam Makhachev?
Makhachev did not go for the title because his brother was holding it, but now 'The Eagle' has retired and there is nothing stopping him from acquiring the lightweight gold.
ADVERTISEMENT
Article continues below this ad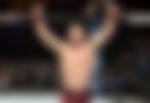 "But now things have changed Khabib is no longer champion, he deserves his well-deserved retirement," Magomedov said.
Makhachev is a great fighter who is on a lengthy unbeaten run, and now that Nurmagomedov has retired, he will not back away from pushing for the title. After Nurmagomedov, maybe it's now time for his childhood friend to step into the title picture and win it all.
ADVERTISEMENT
Article continues below this ad