"They Are Cheating but Doing It Anyway": Danaher Death Squad Leader Gordon Ryan Takes Swipe at B-Team After Brother Nicky & Rivals Craig Jones & Nick Rodriguez Make Huge Claims
Published 03/17/2023, 10:45 AM EDT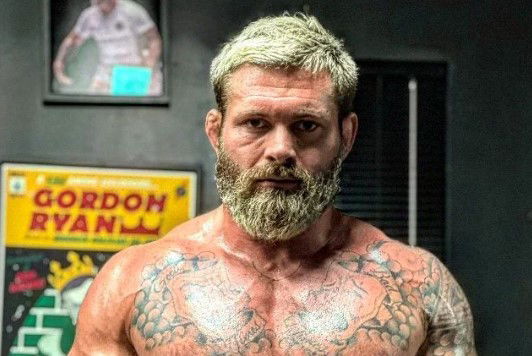 Grappling is as vital as striking if one desires to survive in the world of mixed martial arts. One of the grappling styles, Brazilian Jiu-Jitsu, has acquired the entire world's attention with not only the exciting fights but also the drama involved with the top athletes. Gordon Ryan and Craig Jones have kept the world entertained with their fights on the mat and their rivalry. The two have gone after each other for a while now. Ryan recently took a jab at his rival after his brother and rivals made claims about the use of steroids.
Furthermore, Ryan's current team, Danaher Death Squad, was previously split as Jones and Nicky Ryan parted ways to form the B-Team. Given the history between the two teams, rivalries and competition have climbed to the highest categories. 
Gordon Ryan slams Craig Jones
ADVERTISEMENT
Article continues below this ad
The BJJ world is, in fact, filled with rivalries. The rivalry that receives the highest attention from the public is none other than that between Jones and Ryan. Although the two used to be teammates and shared a strong bond of friendship, it is a rivalry that ignites their hearts now. The grappling aces never retrace their steps from bashing one another.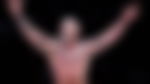 The BJJ G.O.A.T. recently took to Instagram and posted a bold remark for his rivals on his story. He posted a picture of Jones and two of his teammates showing off their medals. However, the BJJ 'King' had a lot to say. He recalled the interview with Lex Fridman where the Australian jiu-jitsu black belt and Nick Rodriguez spoke about steroid use. 
However, Ryan didn't back down from mocking his rival. He wrote, "If you use steroids, you're cheating- Craig Jones on lex. Guess the whole team is ok with thinking they're cheating but doing it anyway." 
Gordon Ryan's previous swipe at Jones
ADVERTISEMENT
Article continues below this ad
A few weeks back, Ryan posted yet another message for Jones. He wrote, "I had been miserable too if I spent 5 years in a room doing the same thing as everyone else and still could not win a single tournament of note." 
Surprisingly, Jones has also attacked his rival on multiple occasions. Recently, in a talk with Fridman, he declared that if he won even a single championship, he would keep reminding Ryan about his victory every single day. Undeniably, the relationship between the two is a bittersweet one.
ADVERTISEMENT
Article continues below this ad
Watch This Story: "You F*cked Over Guys for a Long Long Time": Dana White Slammed for "1993" Pay in 2023
Do you want to see Ryan and Jones grapple against each other? Let us know in the comments down below.
Edited By: Vineet Nandwana