"They Said I Was Boring"- Colby Covington Reveals What the UFC Told Him before His Fight against Demian Maia
Published 08/02/2021, 12:41 PM EDT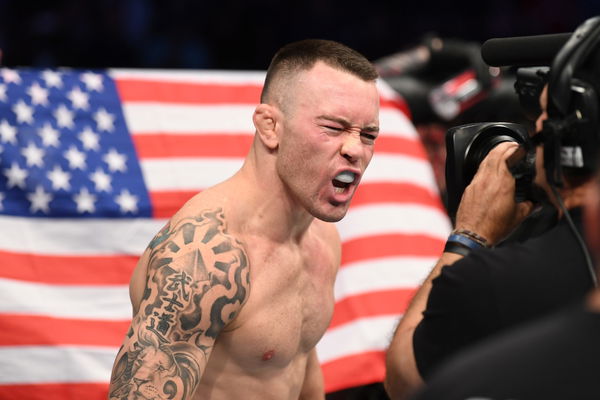 ---
---
 Colby Covington, with his abrasive and boisterous persona, has quickly become one of the most infamous fighters in the UFC's Welterweight division. However, this wasn't always the case. In a recent interview with Candace Owens, the 33-year-old shed light on a time in his career where he was one fight away from losing his job fighting for the UFC. 
ADVERTISEMENT
Article continues below this ad
Over the years, the UFC has established itself as the premier MMA promotion in the world, providing a variety of entertaining and thrilling fights for the fans. However, at a point in time where the lines between sports and entertainment are a blur, being a great fighter with an undefeated record isn't enough. If you don't have a distinct style or personality which fans can gravitate towards, then the chances of you losing your job are quite high. 
And this is exactly the situation Colby Covington found himself in ahead of his bout with Demian Maia, back in 2017.  
ADVERTISEMENT
Article continues below this ad
"They were talking about cutting me, I had one loss in the UFC, I was like 12 and 1. They said they didn't like my style, they said I was boring, it was the last fight on my contract.They said 'Hey we're gonna cut you, we don't like your style you don't bring anything to the table entertainment aspect wise so we gotta let you go."    
Fortunately for Covington, his antics after defeating Demian Maia in Brazil transformed the world's perspective on him as a fighter. Putting on a WWE heel-like character, Colby Covington has since been on a tirade through UFC and has developed a reputation for his outrageous and cringe-worthy comments. 
Whether you love or hate him, you're going to tune in for a Colby Covington fight. And that's exactly what kept him from getting fired from the UFC.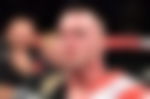 Will we ever see Colby Covington as the Welterweight Champ?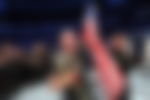 Ever since his debut in the UFC, Colby Covington has had his eyes set on the Welterweight strap. Coming from a decorated wrestling background, the California-based fighter has displayed an amazing ability to overwhelm his opponents with his pace and output.  
Back in 2018, Covington picked up a unanimous decision win over Rafael dos Anjos to become the interim Welterweight Champion. However, the belt didn't stay with him too long, as the UFC chose to strip him for not being available for a title unification bout with Tyron Woodley. 
Ever since then, Covington has gone onto win two of his last three fights. His most recent loss came against the reigning and defending Welterweight Champion Kamaru Usman at UFC 245. Considered by most to be one of the greatest back-and-forth fights in the UFC, the bout came to a screeching halt in the fifth round with Usman securing a TKO victory.  
ADVERTISEMENT
Article continues below this ad
Covington's most recent victory came against his long-time foe and former Champion, Tyron Woodley. An aging Woodley found himself unable to deal with Covington's pressure ultimately getting stopped at the beginning of the fifth round.   
Now, 33-year-old, Colby Covington has worked his way back into a title fight with Kamaru Usman at UFC 268. Two years removed from their last meeting, a lot has changed for both of them. 
Looking at how stacked the Welterweight division is as of now, this is probably Covington's last shot at the title for a while. Therefore, it would be in his best interest to get the job done this time around. 
ADVERTISEMENT
Article continues below this ad
What do you think? Will we ever see Colby Covington as the Welterweight Champion? Let us know in the comments. 
Watch This Story: Who Are Jon Jones Brothers? Meet NFLs Brightest Arthur and Chandler Jones