"This a Bigger Fail Than XFL" – UFC World 'Tired' of Dana White as Dwayne Johnson & Vince McMahon's Football League Compared to His Slap Fighting Venture
Published 12/31/2022, 10:15 AM EST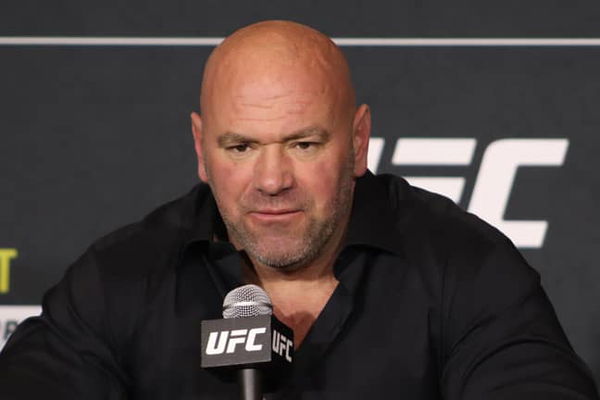 UFC president Dana White is not endearing himself to the fans with the Power Slap League. Of late, the UFC's official social media handles have been promoting the upcoming event, the maiden outing, of the league. However, the reception has not been very welcoming.
Recently, the UFC's official Instagram page posted one such promo about one of the Power Slap League's contestants. But it only earned White a comparison with WWE's former chairman Vince McMahon for the wrong reasons.
ADVERTISEMENT
Article continues below this ad
The promos and other news coming out about the league only seem to be getting more negative reception. Recently, fans criticized UFC Hall of Famer Forrest Griffin's role in the league. The emotions under the recent post were not too far removed from the ones about the Griffin news.
Fans react to the latest Power Slap League promo
The first Power Slap League event will air on January 11 on TBS. The event, the contestants, and the title belt are all ready. Yet, the hype has not won over many of the fans. Several of them are still convinced this is a bad idea. They voiced their opinion in the comment section of the post.
 

View this post on Instagram

 
UFC featherweight Sodiq Yosuff asked, "Whos gonna be the first ufc fighter to cross over."
One fan compared it to Vince McMahon's failed football league that Dwayne Johnson bought, and said, "This is a bigger fail than XFL. You can't even argue this is a sport."
However, a fan defended XFL, "difference. The XFL was a sport. This? This is duuuumb"
Another fan with a different opinion wrote, "Should've did a grappling promotion not slap fights lmfao."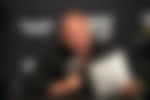 One fan joked saying, "Please put Dana White against Francis Ngannou. Only then will I watch"
One dissatisfied fan wrote, "Pay your fighters and stop this."
Another fan, annoyed with the promotional material, said, "Tired of seeing this. Prob gonna unfollow ufc til fight week."
One unimpressed fan commented, "I would rather watch chess boxing."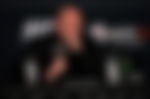 Another wrote, "Losing brain cells and its not even out yet."
While it seems like a large part of the fan base is opposed to the new venture, there is one silver lining for White. His most prized UFC asset, Conor McGregor, is on board for the Power Slap League and publicly announced his support.
Conor McGregor's message to Dana White
A few weeks ago, UFC superstar Conor McGregor took to Twitter to share his excitement for the Power Slap League. The Irishman tweeted "This power slap championships is growing on me. Who doesn't like watching good quality clatters hahaha."
ADVERTISEMENT
Article continues below this ad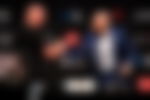 The 34-year-old took a few sly digs at his longtime rival Nate Diaz as well. Diaz, the former UFC welterweight has a signature move of slapping his opponents across the face during fights.
McGregor and Diaz had another Twitter spat following this, all of which was great publicity for the Power Slap League.
ADVERTISEMENT
Article continues below this ad
Watch This Story– Freedom or Legacy? Dana White put forward a tough choice for Francis Ngannou
What is your stance on the Power Slap League? Do you think White is on to something here? Let us know in the comments below.