"This May Sound Corny" – Joe Rogan & Elon Musk Getting Knee Deep Into a Conversation on "Love"
Published 06/20/2022, 1:30 PM EDT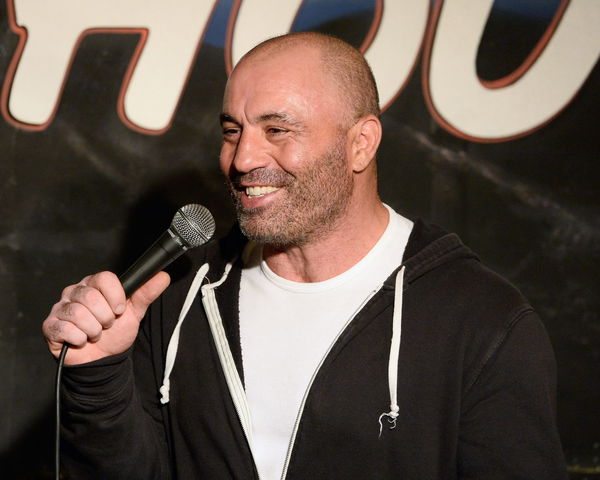 Love is one of the most important factors in our lives. It can bring an entire community together and promote peace. But often, some people undervalue the importance of love. When Elon Musk came as a guest on his podcast, UFC color commentator and podcast host Joe Rogan spoke about how love is the answer.
ADVERTISEMENT
Article continues below this ad
Musk on the podcast said, "This may sound corny, but love is the answer." Rogan replied, "It is the answer. It sounds corny because we're all scared."
ADVERTISEMENT
Article continues below this ad
"You know, we're all scared of trying to love people, being rejected, or someone taking advantage of you because you are trying to be loving. But, if we all could just relax and love each other." Musk said, "Wouldn't hurt to have more love in the world."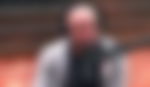 These are wise words from two people who have a massive fan following. Rogan has been very complimentary of Musk. He has even called the Tesla CEO a genius.
Joe Rogan calls Elon Musk a super genius
Joe Rogan and Elon Musk have shared and continue to share a great relationship. The Tesla CEO has appeared thrice on Rogan's podcast. In one of his episodes, the UFC color commentator said Musk is a super genius.
When Rogan was asked by a guest about how he felt speaking to Elon Musk, the podcast host replied saying he felt like a chimp. He said, "I am that toxically stupid person talking to this guy, wants to create gigantic power stations in Australia…"
ADVERTISEMENT
Article continues below this ad
Rogan further added, "He's a legitimate super genius, I mean legitimate." Speaking about the thought process of Elon Musk, Rogan called it extraordinary.
By talking to Elon Musk, the veteran color commentator understood it was uncomfortable, that Musk's whole life has been a tornado of ideas beating against his head. Rogan also revealed that Musk told him he wouldn't want to be him.
Watch This Story: Tyson Fury, Kamaru Usman, Dana White And Others React To Mike Tyson Battering A Drunk Fan On A Flight
ADVERTISEMENT
Article continues below this ad
Many fans have enjoyed the episodes of The Joe Rogan Experience. For some, these episodes have even helped them transform their lives. Fans of Musk and Rogan will look forward to the two collaborating soon.
Comment below and let us know if you would like to see Elon Musk on Joe Rogan's podcast once again.