Throwback: Fabricio Werdum throws Boomerang at Colby Covington
Published 03/25/2021, 10:44 AM EDT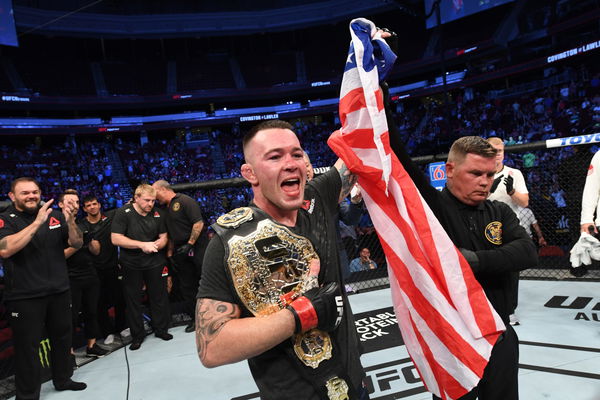 ---
---
Colby Covington is a sought-after name in the world of the Ultimate Fighting Championship. The American fighter is a former interim UFC Welterweight champion and is ranked at #1 in UFC Welterweight rankings. 'The Chaos' is one of the most talented and skilled fighters inside the octagon.
ADVERTISEMENT
Article continues below this ad
With all the great records to his name, he has definitely given a lot of memorable moments to his fans.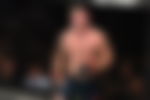 Covington is one of the best welterweights in UFC at the moment, and the fight he put against Kamaru Usman proves the same. Despite having an amazing career, the fighter has been involved in fights outside the octagon as well. One of them also includes the fight between him and Werdum on November 16, 2017.
ADVERTISEMENT
Article continues below this ad
Colby Covington and Werdum fight
This incident happened in the year 2017, and the entire scene was recorded by the UFC fighter Dan Hooker. This took place a few days before Werdum had a match in Sydney. The video that went viral clearly showed that Covington and Werdum started a verbal fight, which ended up Werdum throwing the boomerang given to him by one of his fans at Covington. This ended in hurting 'The Chaos' on his neck.
Post this incident, Werdum was charged an amount of 600 dollars as a fine for common assault by New South Wales Police Force. Post this incident Covington went to the police as he started getting threat calls from heated Brazilian fans and coaches.
ADVERTISEMENT
Article continues below this ad
Dana White with his two cents
In the end, none were seriously injured, and Dana White said in one of his interviews– "Believe me, I get it, I get it that Colby disrespected Brazil and all the Brazilian people. I know how Brazilians get about that stuff. You just can't go around assaulting people, you know? You just can't do it. It's bad."
ADVERTISEMENT
Article continues below this ad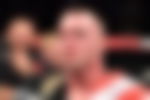 However, all these trash talking and fights have never affected what the American brings inside the octagon. He is a phenomenal mixed martial artist. The fighter has also been able to justify it each and every time when he is up against an opponent. With all the skills and talent, he has a long way to go in his career and give many more decorated moments to the MMA fraternity.