Trilogy Fight with Ronda Rousey?- Miesha Tate Gives Her Verdict
Published 04/09/2021, 2:12 AM EDT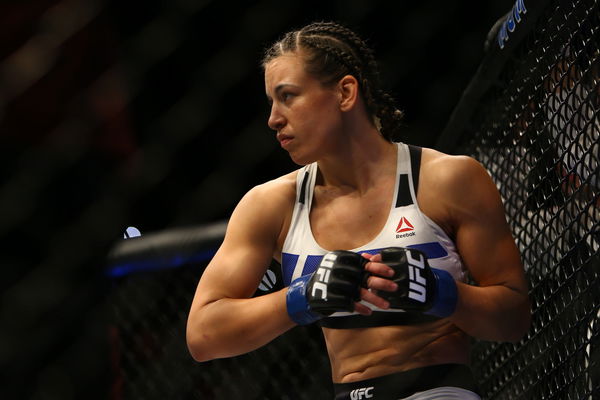 ---
---
Former UFC bantamweight champion Miesha Tate touched on a possible scrap against Ronda Rousey. Chiefly, both women have faced off against each other on two separate occasions in the past and Rousey is 2-0. The first showdown took place in Strikeforce, and the second chapter in their rivalry was in the UFC.
ADVERTISEMENT
Article continues below this ad
Miesha Tate will finally return to action after spending nearly five years away from active UFC competition. She'll face off against Marion Reneau in what is ironically the retirement fight of the latter's storied MMA career. 'Cupcake' will be looking to make good on some losses she's suffered, especially to champions like Amanda Nunes and Ronda Rousey.
ADVERTISEMENT
Article continues below this ad
Miesha Tate looking to get one over Ronda Rousey
While 'Cupcake' didn't exactly call out Rousey for a fight, it's clear she'd like to possibly face her in the future. When asked about a trilogy fight, Miesha Tate was confident that her growth would bring about a different outcome. She believes her time away from the cage has lent itself to an opportunity for maturity and evolution.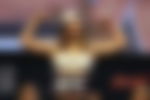 "There's not a doubt in my mind it would be different, for sure. I'm just so different myself, I don't know how to explain, I just want you guys to see it on July 17. Just things that I didn't realize, and I didn't compute before as a fighter, that I feel like I'm finally picking up at this stage in my life."
"I don't know, call it maturity, maybe sitting back observing this sport, watching, and not being under the pressure to compete all the time has allowed me to kind of look at this in a more cerebral way."
Tate vs Rousey: All on the line
Tate continued to expand on how her fighting style has evolved into a better fit against 'Rowdy' Ronda. What's more, her time away from fighting has allowed her to come up with a comprehensive blueprint over her foe.
ADVERTISEMENT
Article continues below this ad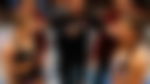 "I used to very much be a brawler and tough, I still have the mental toughness, I still have the fight but I feel like for the first time I'm tapping into my fight IQ and really going to go about things in a different way than I did before. At least to start fights. Fights are fights, right? It's liable to get crazy at any point. But I'm much different than I ever was before."
It all boils down to Tate's performance against Marion Reneau, who is arguably on a decline. If 'Cupcake' can hold her own against a fellow veteran, there's a good chance that new opportunities will emerge.
ADVERTISEMENT
Article continues below this ad