UFC 257: Conor McGregor Suspended for 6 Months After Loss to Dustin Poirier Due to Injuries
Published 01/26/2021, 5:18 AM EST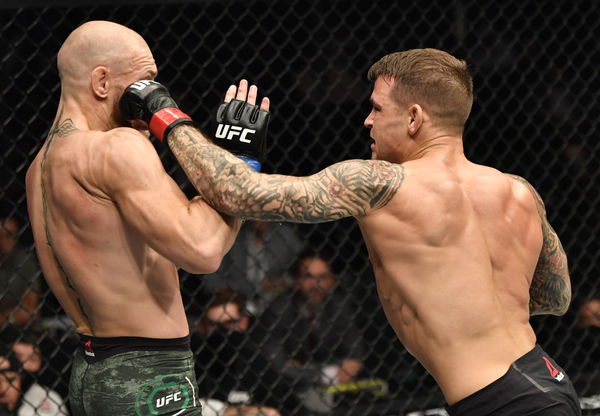 ---
---
Dustin Poirier defeated Conor McGregor in one of the biggest upsets in recent times at UFC 257. 'The Diamond' handed 'The Notorious' his first KO/TKO loss ever. McGregor's leg swelled up during the fight due to Poirier's leg kicks and has been handed medical suspensions subsequently.
ADVERTISEMENT
Article continues below this ad
The Irishman has to be out for 30-45 days due to his KO/TKO loss. Added to that, he has received a 6 months' suspension for his leg injury. That though, will be reduced upon proof of a negative X-ray report.
McGregor's coach John Kavanagh recently sat with Ariel Helwani in an interview to talk about the after-effects of the gruesome loss. He cleared the air about any potential injury on McGregor's part.
ADVERTISEMENT
Article continues below this ad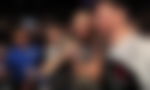 "There's no bone damage," said Kavanagh. "It's a sore leg, and it will pass and yes, it still is quite it's like scary looking the swelling, but we're on top of it with the icing with the anti-inflammatories, you know, keeping elevated you're doing all the right stuff.
"But he like he did a workout today. He did an upper body workout today. You can do almost anything. And I would say within seven to 10 days maximum, we'll be back full training."
Kavanagh also added that McGregor is already eyeing the rematch against Poirier to complete the trilogy. Both fighters are set at 1-1 now with a knockout win for each. It will be intriguing to see how McGregor responds to the loss.
What went wrong at UFC 257 for Conor McGregor?
ADVERTISEMENT
Article continues below this ad
McGregor is one of the best strikers ever to grace the UFC Octagon. His elusive, free-flowing style is unmatched in terms of effectiveness. But he looked a bit flat-footed against Poirier, who executed a brilliant gameplan by attacking McGregor's legs too. But McGregor relied on a boxing heavy stance at UFC 257. It limited his movements, and he barely used his kicks, which is one of his best weapons.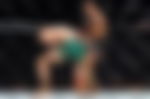 Maybe McGregor needs to go back to the drawing board and re-consider his new style. Also, he has been very inactive for almost five years now. The game has changed a lot since his dominating UFC run until 2016. Only ample Octagon time can bridge the gap for him. It looks like he is only planning on doing that.
ADVERTISEMENT
Article continues below this ad
What do you make of McGregor's return? Can he rise again from the ashes like he has done on so many occasions before?