'He Wants to Know Every Detail'- Dana White Says Conor McGregor Looks More Dangerous Than Ever
Published 01/13/2021, 3:17 PM EST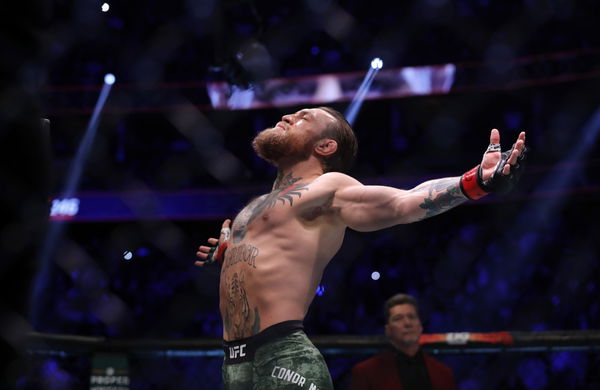 ---
---
The return of 'The Notorious' Conor McGregor is 10 days away. The Irishman returns on January 23rd at UFC 257 against Dustin Poirier in a blockbuster lightweight clash. McGregor is as motivated and focused as ever. He has promised a masterclass in his upcoming fight at UFC 257.
ADVERTISEMENT
Article continues below this ad
Dana White expressed his pleasure in having this version of McGregor back in the UFC. He has been the company's biggest superstar and the numbers he puts out are unmatched.
"The biggest difference? Details. He wants to know, every little detail of the arena, the walk you know, and, and he's totally just starts to geek out on everything.
ADVERTISEMENT
Article continues below this ad
"When he's not there, when he's not really in that mode. He doesn't give a sh*t. And he's just not as sharp. He's not as sharp about every little detail that goes on," said White.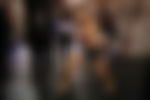 "And he's been saying, get ready because you're gonna see some spectacular things on Saturday and everything and I believe every word of it.
"And what excites me is Dustin Poirier is saying, if you think that I'm the same guy that I was before, and you know, both of these guys are in the right place for this fight, and I think it's gonna be great," White concluded.
That is quite intriguing if McGregor is motivated like that. He has shown the world before what a fully focused version of him can do. McGregor transformed MMA forever. If this is indeed the second-coming of 'The Notorious', the expectation can only be sky high.
Conor McGregor is looking to make history once again
ADVERTISEMENT
Article continues below this ad
It is quite clear that McGregor is more motivated than ever. Fans might expect the most dangerous version of him in the upcoming fight. If Poirier can hang in with McGregor will be seen.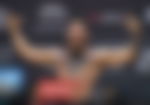 McGregor has championship aspirations. And a win over Poirier is guaranteed to give him a shot at the lightweight gold. If 'The Notorious' can once again stay put to his promises will be seen.
ADVERTISEMENT
Article continues below this ad
What do you make of Dana White's assessment of Conor McGregor? How will he fare at UFC 257?