A Look at Michael Chandler's Relationship with his Father, Michael Chandler Sr.
Published 05/12/2021, 9:43 AM EDT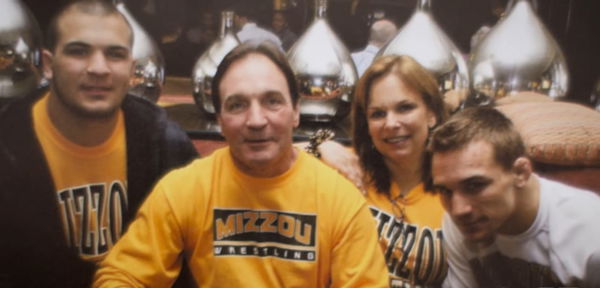 ---
---
Michael Chandler has had a long road to the top as he gears up for UFC 262. 'Iron' has made his way to a UFC lightweight title shot after fighting outside the promotion for many years. The former Bellator lightweight kingpin has wins over multiple former UFC champions and has proven that he's a formidable force.
ADVERTISEMENT
Article continues below this ad
Chandler's road to the apex has been well chronicled, and his legions of fans have been invested in his story. It's well known that Michael Chandler attributes his tireless work ethic to his father, Michael Chandler Sr. As 'Iron' Mike prepares for glory, let's look at certain bonding moments was that forged between Chandler Jr and Chandler Sr.
ADVERTISEMENT
Article continues below this ad
Michael Chandler: Follow the example
Through a reflective sit-down via Secret Base, Michael Chandler explored the origins of his work ethic and dedication. It's well known that Chandler has been a student of the game and has been an admirable example for his teammates. However, 'Iron' Mike explained that much of his focus towards success stems from a long-standing relationship with his father.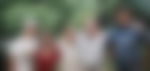 "I could sit here and tell you that I'm a world champion because of the hours that I've put in and the sacrifices that I've made. But If I didn't wake up every single morning that my mom and dad outworked me every single day, then I wouldn't be where I am today. My dad was the hardest working man I know. The home that I grew up in High Ridge, Missouri that my dad built with his bare hands."
A Father-Son bond
ADVERTISEMENT
Article continues below this ad
Chandler also candidly shared the manner in which he was raised alongside his brothers. It's clear that Michael Chandler Sr's impact on his sons left them with plenty of room to grow and evolve.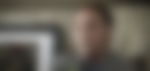 "My dad being the man that he is kinda like 'forget this, I'm not going to hang around the house with the kids. I'm going to take them and turn them into real men'. What home is with my dad, it's either on a boat bass fishing or sitting in the woods around the campfire. That was the main bonding that me and my two brothers did with my dad. We literally have been in the woods since we were in diapers."
ADVERTISEMENT
Article continues below this ad
'Iron' Mike undoubtedly has all the tools required to actualize his goal of clinching UFC gold. He believes he's been passed on certain traits that have set him along the path of success. However, the task at hand is certainly a tall one, as Charles Oliveira is as lethal as they come.