What is the Significance Behind Michael Chandler's Tattoos?
Published 05/12/2021, 2:04 AM EDT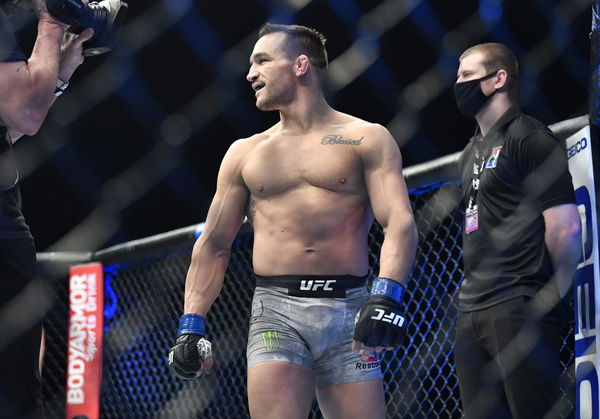 ---
---
UFC's Michael Chandler has drummed up plenty of interest prior to his title shot at UFC 262 against Charles Oliveira. Despite having just one fight under the promotion, fight fans are excited to see the impact he could possibly make at the highest level. A major reason for the intrigue surrounding 'Iron' Mike is because of his affable nature.
ADVERTISEMENT
Article continues below this ad
Chandler has established himself as an interviewer's delight as he is ever ready to showcase a lesser-known side of himself. Another way Chandler has put his personality on display is through the minimalistic tattoos he sports. Throughout various points in his career, Michael Chandler has explained the significance behind the tattoos he proudly displays.
ADVERTISEMENT
Article continues below this ad
Michael Chandler: Ink tour
Perhaps the most prominent tattoo on Chandler's body is the word 'Blessed' across his left pectoral muscle. In an interview with Bleacher Report in 2012, he explained that he channeled positivity from the blessings he received in his life. He founded 'Blessed Threads' an organization that let people from all walks of life buy a t-shirt to assist others in beating cancer.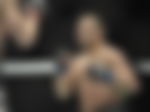 "I actually have a tattoo on the left side of my chest that says 'Blessed.' It represents how blessed I've been in my life and how thankful I am for all that I have.
"So, I decided to put the logo in the same location of my tattoo. It's just a reminder that we're all blessed in some way or another," said Chandler. "Not only that, but I want to spread blessings to children who have to battle through the hardships of life."
In keeping with his outlook on positivity, Michael Chandler has a tattoo of Isaiah 54:17 on his right rib cage. The scripture, "No weapon that is formed against thee shall prosper…" clearly plays into his life mantra.
ADVERTISEMENT
Article continues below this ad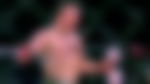 Furthermore, 'Iron' also has a single Chinese word tattooed on his left upper back shoulder. The word, pronounced as 'Yin', is different from the popular 'Yin-Yang'. On its own, the word is expressed in English as honor, but when combined, it can mean Hero.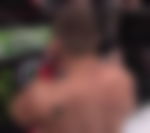 ADVERTISEMENT
Article continues below this ad
Chandler's minimalistic approach to tattoo selection is quite contrary to his performative nature under the bright lights. Regardless, it's clear that he's gone with a 'less is more' approach to getting inked.