UFC Fight Island: UFC 257 Gives a Huge Boost For Fans
Published 01/07/2021, 11:36 PM EST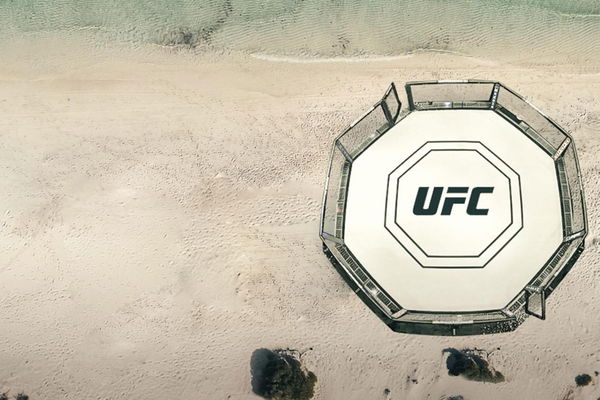 ---
---
The UFC is finally set to see the return of fans, albeit in a diminished capacity compared to earlier events. The world leader in MMA came in off the back of sold-out arenas but will observe a 'limited number' of fans. The last time there were fans in attendance at full scale was all the way back at UFC 248.
ADVERTISEMENT
Article continues below this ad
Chiefly, the inclusion of fans will begin right from the UFC's first event that is actually a triple-header week. UFC Fight Island 7 headlined by Max Holloway and Calvin Kattar will kick off the company's return to form on Jan 16, 2021. An exciting mid-week card is also a stopping point for fans before heading off to UFC 257.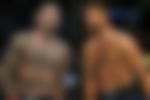 ADVERTISEMENT
Article continues below this ad
Moreover, a huge reason for this decision can be attributed to the return of Conor McGregor at UFC 257. 'The Notorious' comes back out of retirement to square off against former interim champion Dustin Poirier in a grudge match. What's more, the bout will steer the way towards the next man in line to contest for the undisputed championship.
UFC Fight Island: Back to basics
ADVERTISEMENT
Article continues below this ad
The company will also be virtually opening up the door to the new Etihad Stadium, which has been frequently mentioned. The company used to operate out of the Flash Forum for their previous stints in 2020. However, with the New Year, it's clear that the UFC is looking to add new looks for the new fans that McGregor brings in.
Chiefly, there has been great resistance by the UFC to entertain fans, unlike other mainstream sports. UFC President Dana White has vehemently pushed back against the notion of getting fans involved in the proceedings. However, like many anticipated, McGregor's return to form would be the driving force to make that happen.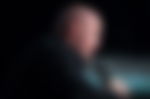 The organization has done a good job of managing event proceedings thus far in tandem with the overseeing commission. Their strides have allowed them to make bolder decisions and continue to put on fights consistently. There exists some heated anticipation to watch fans once again witness some of the biggest moments in UFC history.
ADVERTISEMENT
Article continues below this ad