UFC Legend BJ Penn Reveals Why Khabib Nurmagomedov Never Changed Weight Classes
Published 09/09/2021, 11:12 AM EDT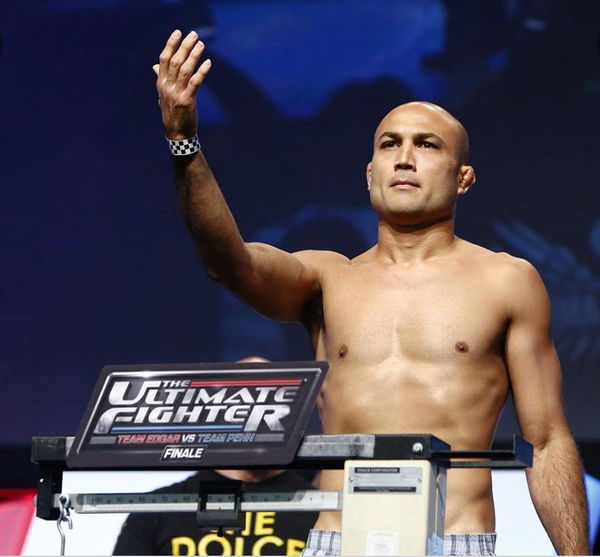 Former UFC lightweight champion, Khabib Nurmagomedov is considered as the greatest UFC fighter to grace the Octagon by many. It's hard to argue against those claims especially considering the fact that 'The Eagle' boasts a perfect professional record of 29-0. Recently the Dagestani revealed that he believes another legend BJ Penn holds the second spot behind him.
However, there are some major differences between the record of Penn and Nurmagomedov himself. Penn has fought almost all the weight classes above him in MMA. He has fought at welterweight, middleweight, and even at heavyweight against Lyoto Machida. Nurmagomedov, on the other hand, has never stepped outside the lightweight division of the UFC.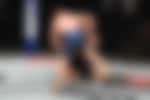 Recently, 'The Prodigy' took to Instagam to explain his reasoning behind why Khabib has never done so. He believes that despite the Russian's impeccable accolades as a grappler, he lacks jiu jitsu skills which is an important weapon when facing physically bigger fighters. Penn also wrote that he believes BJJ is the greatest form of self defense.
ADVERTISEMENT
Article continues below this ad
"Since Khabib has been saying he is the greatest lightweight of all time and I am number 2 best lightweight many people have been asking me why didn't Khabib fight Usman for the 170 pound belt or compete for 170 belt like I did many times… in my humble opinion it is because he is not proficient and confident in jiujitsu," wrote Penn.
BJ Penn believes he is a better Jiu Jitsu fighter than Khabib Nurmagomedov
Penn also wrote that his jiu jitsu skills are far superior than Nurmagomedov's. That's why he is a more flexible fighter than the Russian and was able to change weight classes rapidly during his active days as a fighter.
"I believe the reason behind Khabib not fighting Usman is because he does not know jiujitsu like I did and he is not comfortable fighting off his back against someone who is bigger and stronger than him like I did many many times in my career.
I fought at 170 185 and heavyweight and every fight I had to fight from my back and survive and come back and fight harder if I was to get a victory," he added.
"It's because of my jiujitsu black belt 🥋 experience and fighting in my weight and absolute division for years that always prepared me for this…Gracie jiujitsu and Brazilian jiu-jitsu alone is not enough to be UFC champion but to choose one system BJJ is still the greatest self defense system in the world especially for the little man to fight the big man," Penn wrote further.
"It was just part of the game…Khabib says jiujitsu is easy and he is the best grappler ever but he did not fight bigger opponents in higher weight classes because his style is not prepared for this …and that's what jiujitsu was created for.. for the little man to defend himself from the big man! That is martial arts, that is self defense !!" concluded 'The Prodigy'.
ADVERTISEMENT
Article continues below this ad
Would Nurmagomedov had succeded if me moved up in weight?
'The Eagle' was one of the bigger lightweights. He would definitely not have been undersized if he moved up to 170 lbs at some point in time. In fact, many believe he would have been a nuisance for the top contenders of the division. But, he never actually did change his weight class.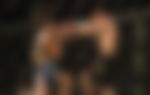 Many fans wanted to see him take on Kamaru Usman and especially Georges St-Pierre. Given the excellent wrestling background of those two fighters, a fight between Nurmagomedov and either one would have been quite a spectacle for the fans. Unfortunately, that never happened. And now that 'The Eagle' is retired, the chances of it happening are slim to none.
ADVERTISEMENT
Article continues below this ad