UFC Pays-Out Nearly $40 Million as Reebok Deal Ends
Published 03/29/2021, 11:46 AM EDT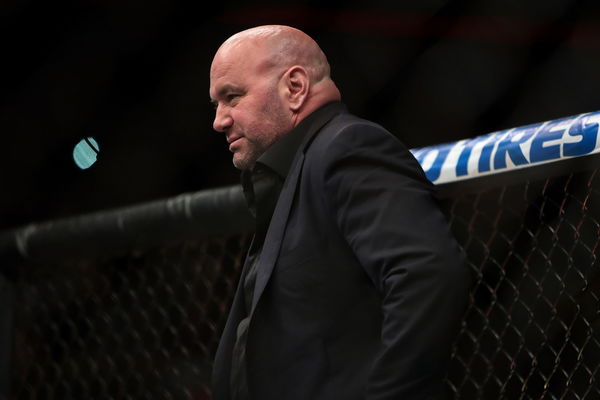 ---
---
The UFC's multi-year deal with Reebok has finally come to an end after UFC 260 was drawn into the books. The deal was controversial in many regards and with the final revenue numbers in, it's easy to see why. At the end of Reebok's tenure, the deal which was slated to bring in $70 million for fighters rounded off at $40 million.
ADVERTISEMENT
Article continues below this ad
The program followed was the Promotional Guidelines Compliance Pay-out, which replaced the previous Athlete Outfitting Policy. The pay-outs under Reebok's scheme included outfit requirements, media obligations among other pieces of business under the code of conduct. However, the overall scheme was greatly criticized for the very conception of its model right from the get-go.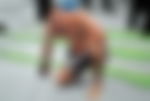 ADVERTISEMENT
Article continues below this ad
UFC Promotional Guidelines Compliance pay: An overview
Chiefly, fighters were paid a fixed purse based on their tenure with the organization on the basis of their number of fights. This meant that fighters sidelined due to injury received a shakedown, and this was a primary cause of concern. Champions were paid a flat $40,000, title challengers $30,000, and the drop off after that was significant.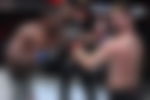 In fact, some championship-caliber fighters claimed to pull in a six-digit income prior to the $40,000 flat fee. The lower card fighters would receive anything between the starting rate of $3,500 to $20,000 based on the number of fights they fought. This included not only their UFC run but also runs in prior competitors turned affiliates such as Strike Force and WEC bouts.
ADVERTISEMENT
Article continues below this ad
The aforementioned program has pulled in $39,346,500 which fell short of the original projection by a meaningful amount. 2019 was the best year from a fiscal stand-point, raking in $7,370,500 by the end of the year. The yearly figures leave plenty to be desired, especially based on the initial estimations.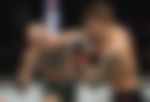 The Venum deal which was signed last year will take effect in short order and there's anticipation surrounding its turnaround. Venum fight kits have begun surfacing online, and it has been received well from a visual perspective. Time will be the only indication as to the monetary implications of the Venum deal.
ADVERTISEMENT
Article continues below this ad
Trending Stories