Veteran UFC fighter Paul Varelans Placed in an Induced Coma Due to COVID-19 Complications
Published 12/19/2020, 4:52 AM CST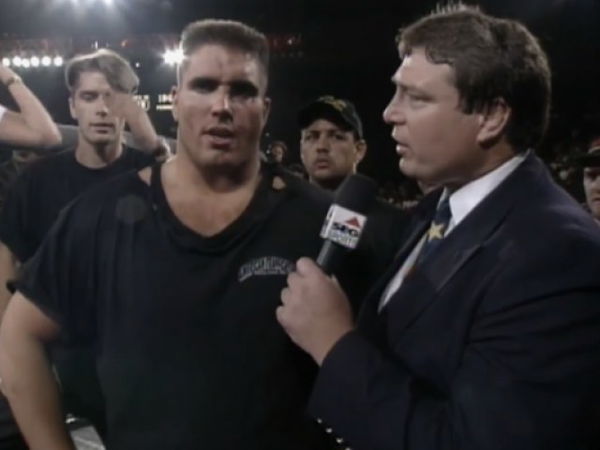 ---
---
A pioneer of the old guard of the UFC, Paul Varelans, is in an induced coma due to COVID-19 complications. The news came forth through a close friend Shane Viens through the power of social media and confirmed later with immediate family. Chiefly, the 51-year-old is on a respirator at the ICU ward of a Georgia hospital in midtown.
ADVERTISEMENT
Article continues below this ad
"You may know that he is very ill, but what you don't know is that since Tuesday he has been in a coma induced in the ICU of Emory Midtown hospital in Atlanta, Georgia. He does not breathe on his own. They put the big guy on a respirator. I am full of concern," wrote Viens, who called on fans to pray and demonstrate their support." (Via Google Translate)
UFC icon status: Paul Varelans
ADVERTISEMENT
Article continues below this ad
Varelans competed in Vale-Tudo from 1995 to 1998 and had a 9-9 split to his professional record. He has stepped foot in the octagon eight times in all. Despite his split record, high-level participation in MMA went a long way in legitimizing the sport back in the day.
ADVERTISEMENT
Article continues below this ad
'The Polar Bear' has faced some of the most notable names from the pre-Zuffa days of the UFC and trains out of Alaska. He duked it out against Mark Kerr, Igor Vovchanchyn, Kimo Leopoldo, Dan Severn, and Tank Abbott. Moreover, his UFC 7 fight against Marcos Ruas sticks out as significant in a career full of great wins.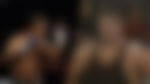 Paul Varelans was well-sized standing over 220 pounds but couldn't get past the trickery of Marcos Ruas. Using devasting kicks and foot stomps ensured a speedy run to the finish line for the Brazilian. The fight is a stark portrayal of how MMA has evolved over several years, especially in the heavyweight division.
ADVERTISEMENT
Article continues below this ad
Championship caliber fighters like Stipe Miocic and Daniel Cormier have redefined what it means to be the highest level. However, the contributions made by the yesteryear pioneer cannot be overlooked under any circumstance. The larger-than-life fighter now has a new battle against COVID-19 that has left sheer devastation in its wake.