VIDEO: Jon Jones Continues Heavyweight Training-Lifts 150lb Dead Weight With Ease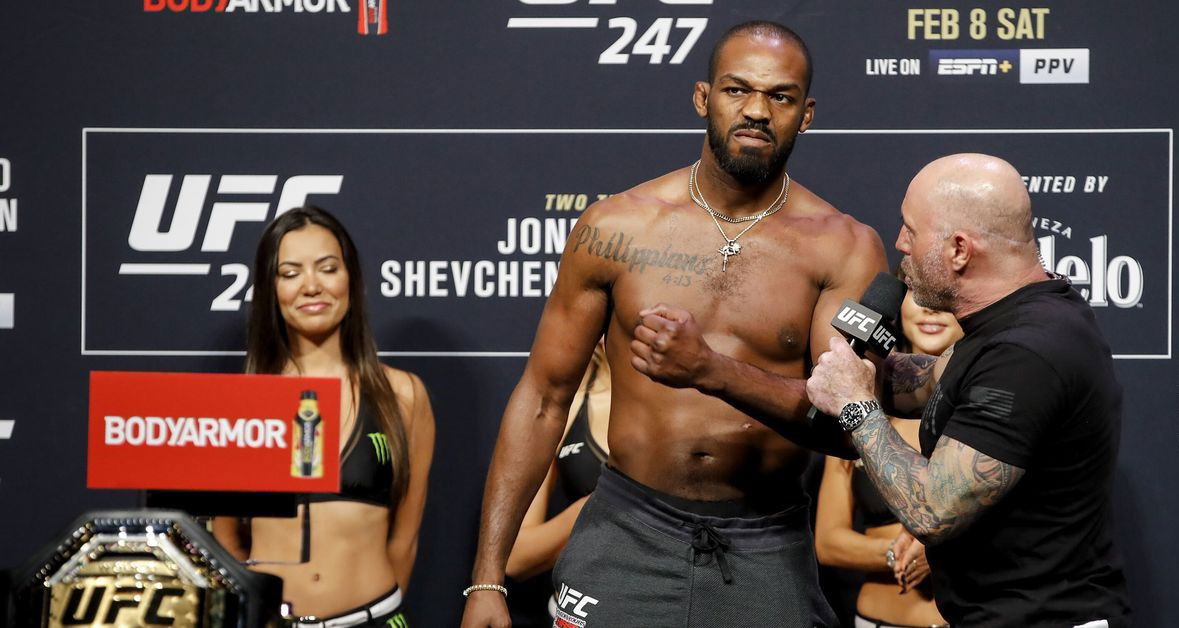 Jon Jones is bulking up for his move to heavyweight. It has been a while since the fighter announced that he was relinquishing his UFC light heavyweight title and to complete a long-awaited move to the UFC's highest weight class.
The former light heavyweight champion seems to have found something he enjoys i.e. heavy lifting. 'Bones' has been sharing videos where he lifts incredible amounts of weight as he prepares himself to compete among the heavyweights.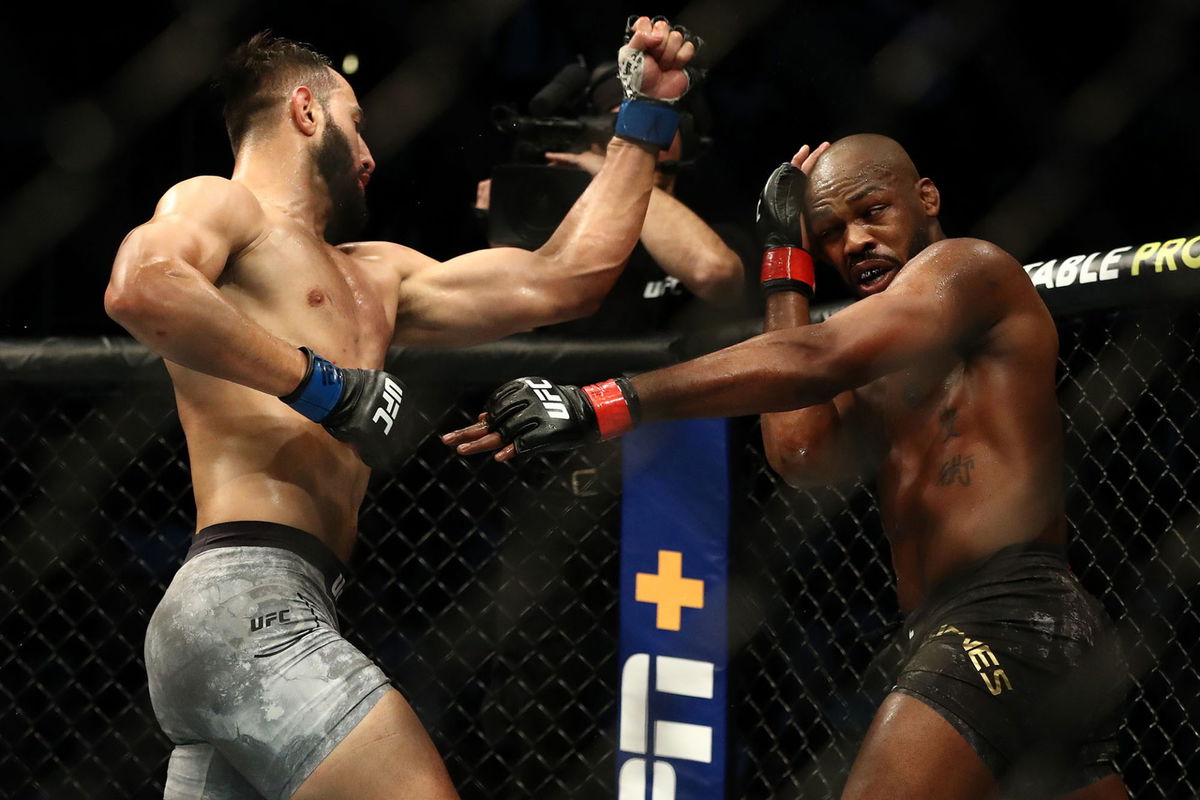 Arguably the greatest fighter the sport has ever seen, Jones has been on the shelf for some time now. He last defended his title back in February, where he beat Dominick Reyes via a unanimous decision.
Following the win, Jones ended up in a fighter pay dispute with the UFC. Having defended the belt for a record 14 times, 'Bones' and UFC president Dana White publicly feuded. The fighter was adamant that his pay should reflect on his accomplishments in the organization.
Just another night at the Jones residence, always grinding pic.twitter.com/ooKBlHcMZT

— BONY (@JonnyBones) October 28, 2020
Jones has been a mainstay in the UFC since making his debut at UFC 87 back in 2008. He went on to become the youngest ever UFC champion, finishing Mauricio 'Shogun' Rua by TKO. Having accomplished everything at light heavyweight, the 33-year-old has set his sights on heavyweight champion Stipe Miocic and #1 contender, Francis Ngannou.
Jones and Ngannou bounced around the idea of fighting each other, but in the end, the two fighters and the UFC could not come to an agreement. However, an online feud with Israel Adesanya could see Jones return to light heavyweight to take on the Nigerian born superstar.
Jon Jones training weights at home
Jones has been remarkably focused on his training. Having put aside all his misdeeds and issues, he looks to have his sight set solely on bulking up.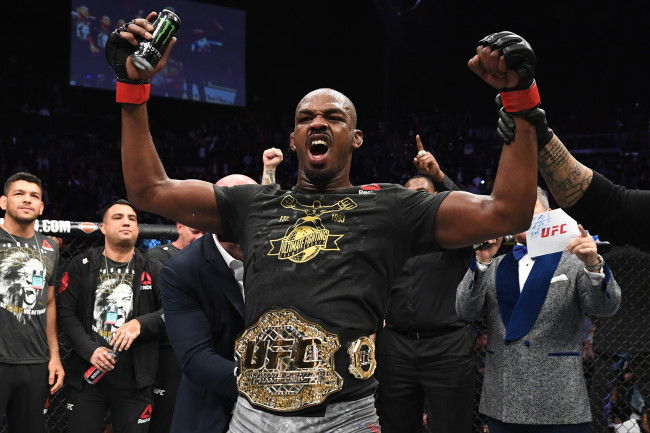 Despite possessing arguably the highest fight IQ in the sport, he will still need to put on sufficient muscle to deal with the size and power of the heavyweights. Jones has been sharing his workout videos on his social media, showcasing the raw strength he possesses with some incredible deadlifts.
UFC President Dana White has maintained persistently that Ngannou is next in line for Stipe Miocic. Jones, however, will look to keep himself ready as he would ideally be next in line for the winner.
Also Read : Jon Jones Claims He Has Faced Better Opponents Than Khabib Nurmagomedov
Continue the conversation on the app, join other MMA fans on MMA Fans App