VIDEO: Ryan Hall Gets Put to Sleep by Valerie Worthington During a Demo Session
Published 04/07/2021, 10:58 AM EDT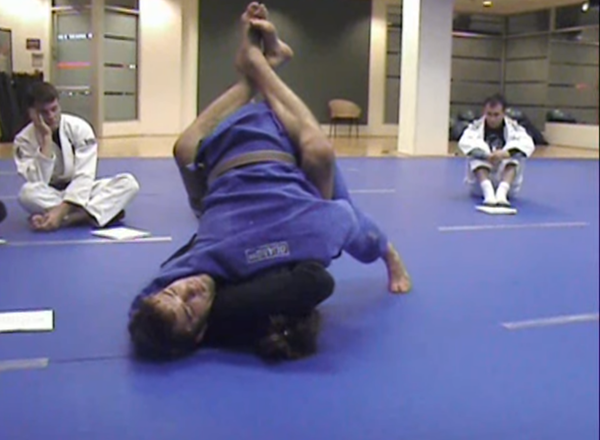 ---
---
Ryan Hall is often considered as one of the best lightweight submission grapplers in the world. The featherweight fighter currently competes in the UFC and is the season 22 champion of the Ultimate Fighter reality series. Hall is a black belt and trains under Felipe Costa.
ADVERTISEMENT
Article continues below this ad
Hall was with Valerie Worthington, where they were giving a demo to some students. Worthington was showing the students how to get out of a guillotine choke that Ryan was performing on him.
'So again he goes for the guillotine, I come to my toes, I grab his opposite shoulder blade, this hand grabs for his neck, I'm sorry- grabs for the arm that is around my neck, and I turn my head to then looking at his shoulder blades and I'm up on my toes and I can drop my head a little bit."
ADVERTISEMENT
Article continues below this ad
As Worthington was in the middle of explaining this, she did not realize that Hall had fainted. One of the other people there came to stop her, calling out, "Ryan's unconscious."
The incident was not such a serious one as we can see from the reaction of people present there. One person even said," You choke Ryan out, that's hilarious."
Worthington is one of the most popular and influential Brazilian Jiu-Jitsu coaches out there. She is a board-certified coach and helps fighters and athletes from all around the world in dealing with and tapping into their own self-awareness.
Why Ryan Hall and Worthington's video is important
ADVERTISEMENT
Article continues below this ad
Worthington and Hall are both legends of Jiu-Jitsu and have mentored many young talents around the globe. Although Hall joined the UFC and became a popular name there, he remains involved in Jiu-Jitsu.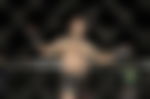 There have been many serious accidents in combat sports, serious injuries and even worse sometimes happens in fights. Even when the fighters are using protective gear and taking all precautions, it is possible for something to happen.
ADVERTISEMENT
Article continues below this ad
This time, though the accident was not that serious, Hall did not suffer any sort of injury or was harmed. Hall and Worthington were showing how one gets out of the guillotine choke when this happens, and after what happened with Hall it showed everyone how serious it can get if they don't learn how to get out of it.