VIDEO: The Emotional Story Behind Chris Weidman's Recovery From His Leg Injury
Published 05/24/2021, 11:35 AM EDT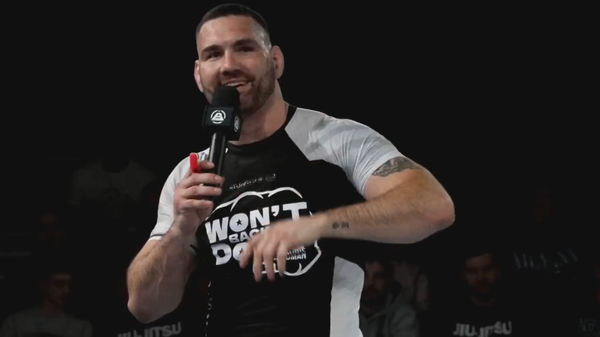 ---
---
Chris Weidman suffered a terrible injury when he faced Uriah Hall at UFC 261. The former middleweight champion snapped his right fibula and tibia when he went for a calf kick to Hall. The fight was immediately stopped and Hall was declared the winner via a TKO.
ADVERTISEMENT
Article continues below this ad
Since the injury, people from all over the world have been praying for the fighter's quick recovery. Recently Weidman shared a video in which he opened up about his journey since the injury.
The video shows the emotional journey of Weidman going home with his family and realizing how much this injury will affect his future.
ADVERTISEMENT
Article continues below this ad
"I break my leg in the fight. This all feels super surreal, and now there are some tough times coming, you know. If I think about it, I get emotional."
Weidman is certainly going to miss being in the ring. However, the most important thing for the fighter is his family. "You know I'm not going t0 be able to be at all my kid's activities and sports.
"I'm not going to be able to walk for at least 6 to 8 weeks, not going to be able to drive for even longer than that. So I'm gonna be missing out on things that are definitely the most important things to me in my life."
Chris Weidman talks about how hard this journey has been
Weidman got emotional talking about the uncertainties the future holds after the injury. The UFC fighter has been professionally competing since 2009 and does not want it all to end like this. He hopes that he can come back from it and move his leg the way he could earlier.
"I've had 23 surgeries in my life but there's nothing that's stopped me but am I going to have the motivation and the passion to push through this long process again? It's kind of scary.
"I just don't want this to be the end. I feel like I have more in me, so I just need this to be a short-lived thing that I'm able to look back on as part of my story.
"If I had to retire, I'd be broken with that but not being able to wrestle around with my boys and show them how good I am at certain things and be able to instill that in them. That's the hardest."
ADVERTISEMENT
Article continues below this ad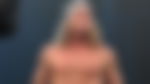 However, all is not bleak as Weidman also shared a video of him going through physical therapy. The fighter seemed better than he was and seemed to be improving with each passing day. Weidman hopes to return to action in the near future and retire on his own terms.
ADVERTISEMENT
Article continues below this ad
Weidman is a great fighter inside and outside the ring and this is quite clear from the way the fighter is getting back from such a gruesome injury. We hope that Weidman gets better soon and we see our favorite fighter back in action.