WATCH: Sean O'Malley Taps Out to a Nasty Heel Hook in a Grappling Match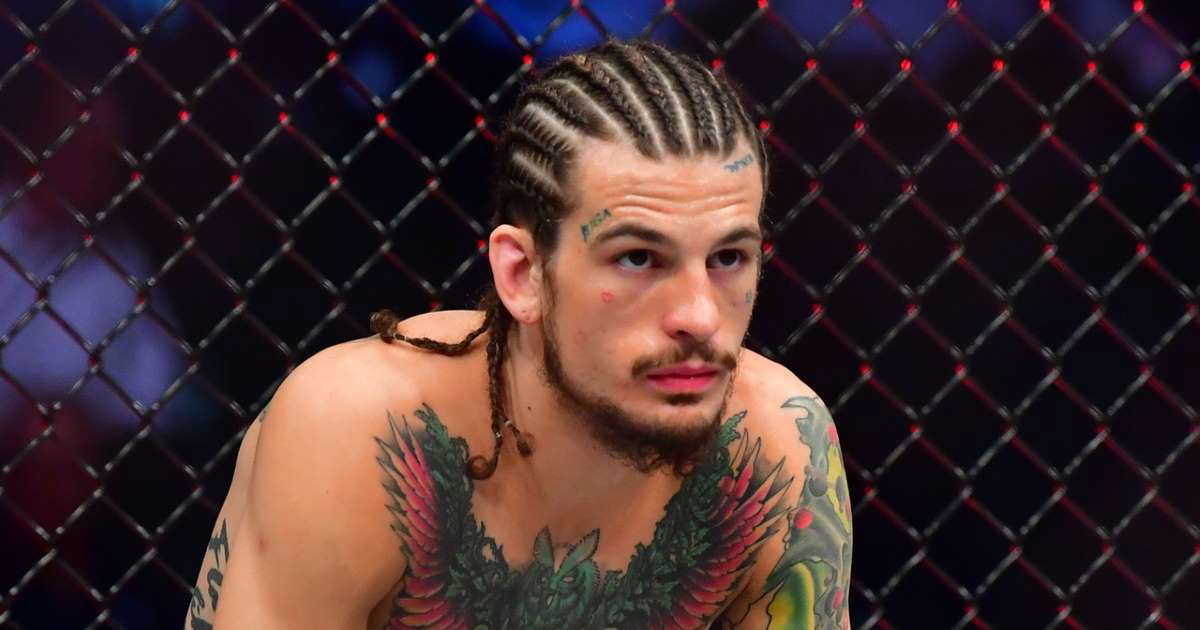 UFC Bantamweight Sean O'Malley recently appeared at a Grappling Industries Jiu-Jitsu event and faced off against famed grappler Robert Degle. The aforementioned event took place in Phoenix, Arizona, and saw 'Sugar' Sean fall to Degle in the finals. Chiefly, Robert Degle is a brown belt ace under the legendary Jiu-jitsu practitioner in John Danaher and a coach at Evolve MMA.
Robert took to Instagram and gave a massive shout-out to Sean O'Malley for stepping up and competing in the event. Although the result went against him, Sean has shown that he's more than willing to venture into new territories. Additionally, Degle recognized this and expressed a desire to see O'Malley continue to push himself.
Sean O'Malley is currently undergoing a tough go as a professional, having lost another showcase in quick succession. Chiefly, the former undefeated 135-pound fighter has lost to Marlon 'Chito' Vera at UFC 252 in Las Vegas. The bout took place as the co-headlining feature and was expected to be 'Sugar' Sean's showcase. However, he has to head back to the drawing board and assess his next move in the talent stacked Bantamweight division.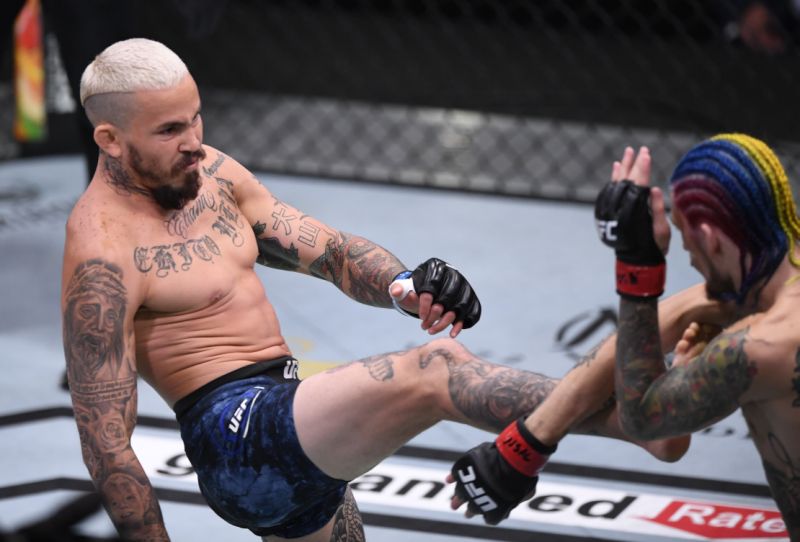 Sean O'Malley: A brief history
12-0 fighter O'Malley was one of the hottest prospects to burst onto the scene after an emphatic appearance on Dana White's Contender Series. Despite suffering a loss to 'Chito' Vera on August 15, Sean's future in the promotion is bright. He has displayed several positive attributes that have excited fight fans and the UFC President.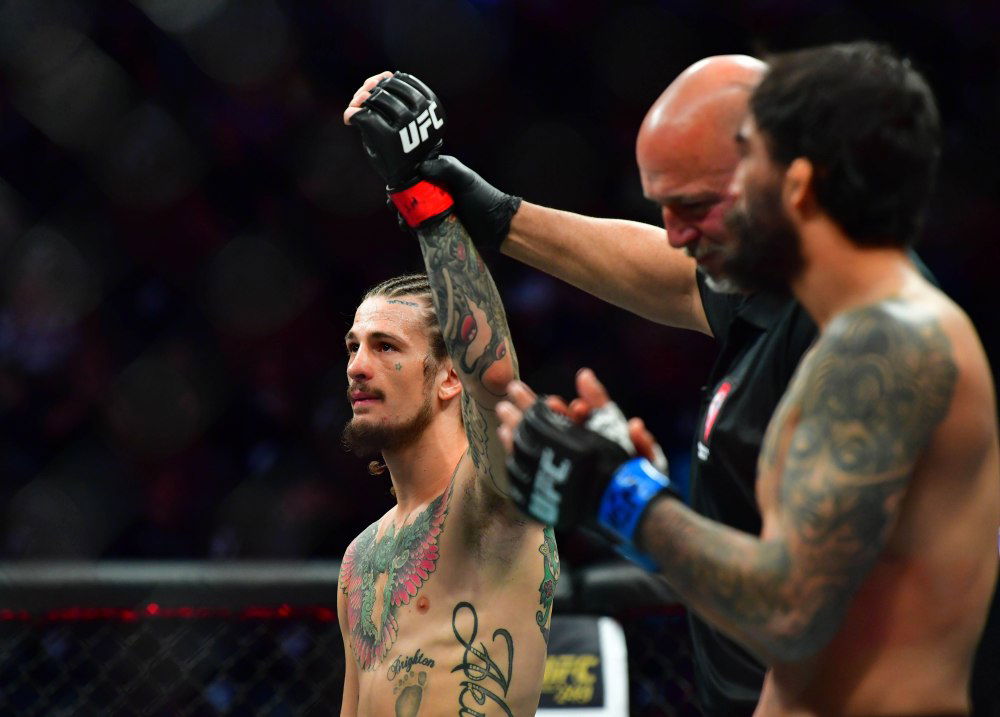 What's more, he's a bonafide star on social media and has a magnetic personality that attracts casual fans. Moreover, he's not afraid to speak his mind and has laid his claim to becoming the undisputed champion. Sean O'Malley has some work to do to actualize his goal and will look to re-enter the win column.
Additionally, with a few wins under his belt, he could secure a lucrative fight against former champion Cody Garbrandt. The two fighters have gone back and forth in the media and have put down the groundwork for a fight. The MMA community will be keen to watch the 25-year-old back in action and observe his evolution.
Continue the conversation on the app, join other MMA fans on MMA Fans App