WATCH: The Exact Moment Colby Covington Put a Target on His Back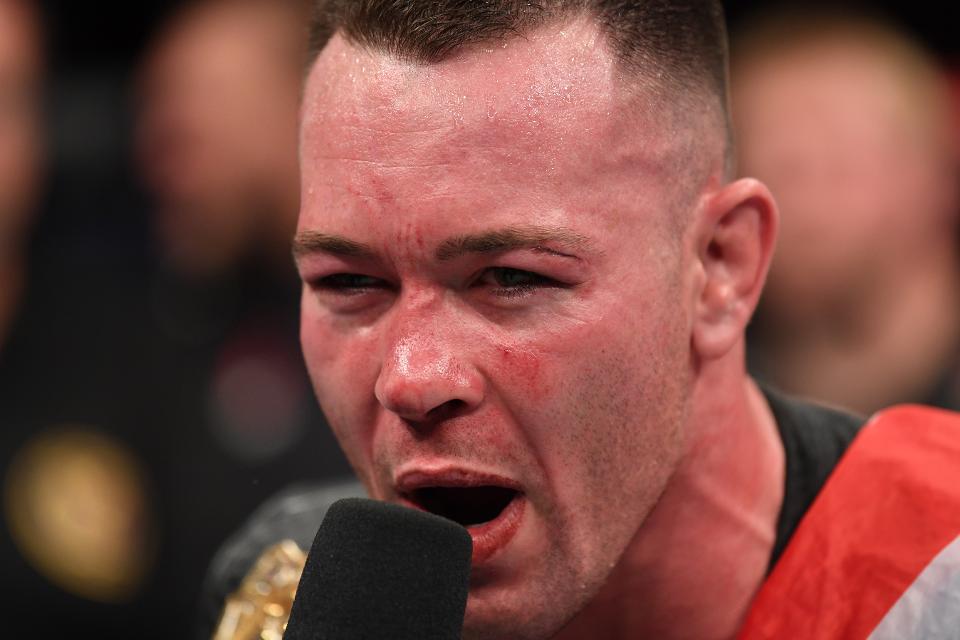 There no doubt that UFC Welterweight Colby Covington is one of the most polarizing figures in the sport. 'Chaos' brings forth a perfect blend of high-level MMA coupled with a tremendous gift of gab that captivates fans. Chiefly, the mainstream fan base truly came to know of Colby's presence following the events of UFC Sao Paulo back in October 2017.
Colby Covington faced off against Demian Maia in what became the coming-out party for the former. The Oregon state wrestler entered the fight against Maia off a 4 fight win streak, most recently having beat Dong Hyun Kim. The fight against the Brazilian saw Covington largely dominate the durable Maia and immediately put the MMA world on notice.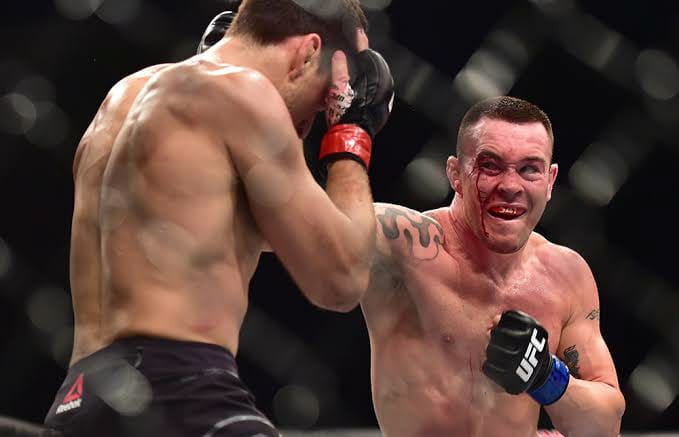 Colby's now-famous cardio and volume striking were on full display as a horde of angry Brazilian fans watched Maia getting battered. It was clear that Covington would emerge as a standout 170-pounder after his performance. What's more, the Octagon interview following his dominant decision victory is what captured the attention more than the fight itself.
Colby Covington: Professional Heel
The division one All-American wrestler spoke to Daniel Cormier post-fight to the background of a fired-up crowd in Sao Paulo. Covington shocked the MMA world when he went on the call the fans in attendance "filthy animals".  Additionally, he laid his claim to a title fight against then-champion Tyron 'The Chosen One' Woodley.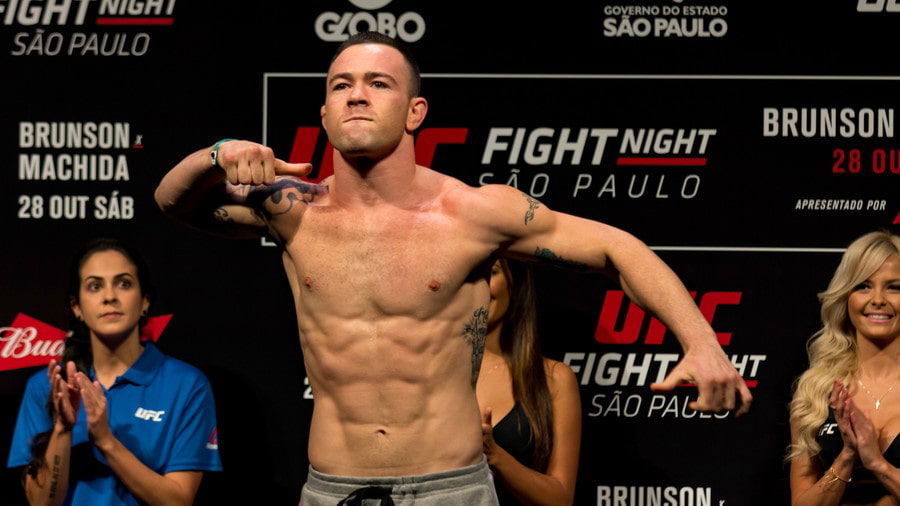 "Brazil, you're a dump!" Covington said. "All you filthy animals suck. I've got one thing to say: Tyron Woodley, I'm coming for you. If you don't answer the front door, I'm going to knock it in and I'm going to take what's mine, that welterweight belt!"
As Colby Covington went on his rant, the fans in attendance were in shock, and a buzzing sound filled the arena. The UFC staff and personnel had to escort Covington safely back to the tunnel as the fans were agitated. Furthermore, Colby's comments towards the Brazilian people sparked a larger conversation amongst fans and fighters.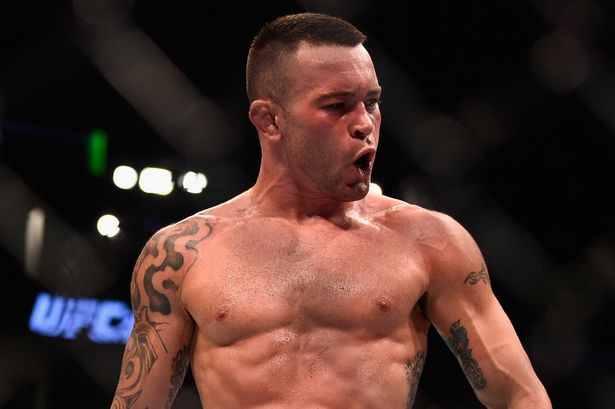 The aforementioned moment will live on as part of Covington's legacy as it was the start of a chapter in his career. Moreover, he has landed several lucrative opportunities through his ability to garner eyeballs every time he makes an appearance.
Also Watch: UFC Fight Night Sao Paulo: Colby Covington Octagon Interview
Continue the conversation on the app, join other MMA fans on MMA Fans App