'We Need More Options'- Herb Dean Speaks Out on UFC Rules on Petr Yan Illegal Knee Incident
Published 05/03/2021, 11:31 AM EDT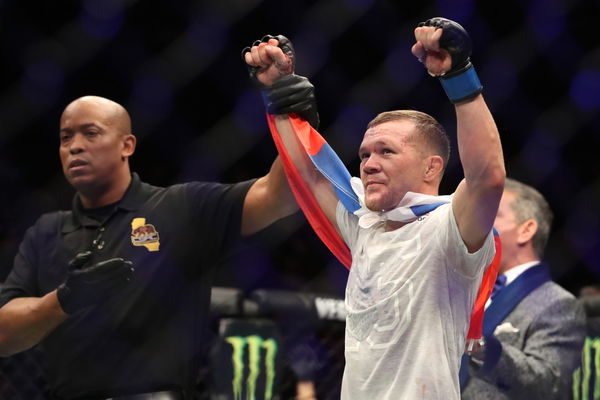 ---
---
The UFC has witnessed a number of disqualifications due to illegal hits recently. The latest fight between Randa Markos and Luana Pinheiro for one comes to mind. While before that, the fight between Petr Yan and Sterling was also stopped because of an illegal knee by Yan.
ADVERTISEMENT
Article continues below this ad
While the UFC has made these rules to protect the fighters, sometimes these rules become a disadvantage for fighters. After they disqualified Yan in his fight against Sterling, many fans and critics from all over the world commented on the situation.
Recently, Herb Dean shared his views on the same. Dean was talking about what he thought of the disqualification and how the rules in the UFC functioned.
ADVERTISEMENT
Article continues below this ad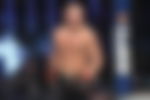 "There's a lot going on with that situation, the way the rules are written, there's part of it that's the interpretation of the official. But there are some things in the rules that there's a must and you have to.
"I think that we need more options and more tools, because every situation, not every situation, is black and white. Every situation is far from black and white and every time you're in there you're getting a different touch or a different spin on the situation every time."
Herb Dean believes the Petr Yan fight should not have ended that way
Dean is one of the best referees in the UFC and has been doing his job for a long time. The veteran referee has a plethora of in-ring experience, both as a fighter and a referee. Therefore, Dean shared his views about the rules and about the Petr Yan fight specifically.
When talking specifically about the Petr Yan vs Aljamain Sterling fight. He said, "So it's hard to make these rules that are cookie colored things and expect these situations will fit inside them.
ADVERTISEMENT
Article continues below this ad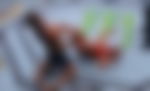 "So I think that we are looking at some of those rules and set them up so that the referees can have more choice. And I just think it was an unfortunate way for a championship fight to end."
The UFC meant for these rules to protect the fighters and to ensure the smooth functioning of fights. However, sometimes these rules are not fair as the situation in the ring might differ from what they made the rule for.
ADVERTISEMENT
Article continues below this ad
Herb Dean is someone who thinks that there is scope for some changes in these rules. What do you think?