Wendy Williams, Left With Just $2 in Her Bank Account After Bitter Will Smith Feud, Demands Joe Rogan Fee from Spotify
Published 05/13/2022, 8:20 AM EDT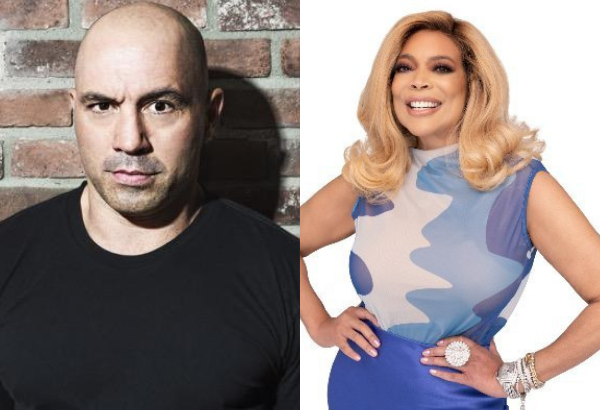 The host of a popular talk show named after herself, Wendy Williams has made news once again. Williams has been making rounds on the internet as she took aim at Spotify and Joe Rogan. After years of hosting her massively successful TV program, Williams is actually hoping to make it into the podcasting world and has showcased her interest to join Spotify, only if her demands are met.
ADVERTISEMENT
Article continues below this ad
The TV personality landed herself in quite a troubling situation, as she openly talked about her financial troubles. Despite running a popular show that was once broadcasted over 50 countries, she claims that her bank account only has $2 left.
ADVERTISEMENT
Article continues below this ad
Speaking with Fat Joe during an Instagram live, she made the shocking claims, " I only have 2 dollars, and nothing else. Everything is frozen, some people are involved with it, and so that's what I am doing right now." 
She also shared another video and pleaded to once again be granted access to her frozen assets," Please let me have access to my money, this is not right and again, this is not fair."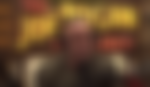 More on that, the daylight TV show host has once again made news, by calling out Spotify. She stated that her team is working on a podcast show and wants to air on the platform, but there is a slight catch.
Wendy Williams wants Spotify to offer the same deal as Joe Rogan
According to a report by Wonderwall, Williams is actively seeking a $100 million deal to host her show. The UFC icon, Joe Rogan became the first podcast host to sign such a deal with Spotify and has been reaping great benefits from it. A close aide of Williams has divulged her demands and stated what it would take for her to jump to the platform.
ADVERTISEMENT
Article continues below this ad
"She sees Joe Rogan has a $100million podcast deal, and now she wants that kind of money. The people at iHeart don't like controversy, so the best place for her is Spotify. They like the wild cards, but even at Spotify, they don't give you the money unless you prove yourself first, and Wendy wants money up front."
From making claims about just having $2 in her bank account to $100 million. Truly, this is quite a massive jump, one which could pay if Spotify finds the show lucrative.
ADVERTISEMENT
Article continues below this ad
Watch this story: 5 Potential Opponents for Michael Chandler Following Devastating KO Win Over Tony Ferguson
Will Spotify match Wendy Williams's demands? Share your thoughts below.