"What a Sh*t Take": 'Grifter' Joe Rogan Receives Massive Backlash for Defending a Friend Over Uncivilized Act in a Viral Clip With Gina Carano
Published 01/18/2023, 10:15 AM EST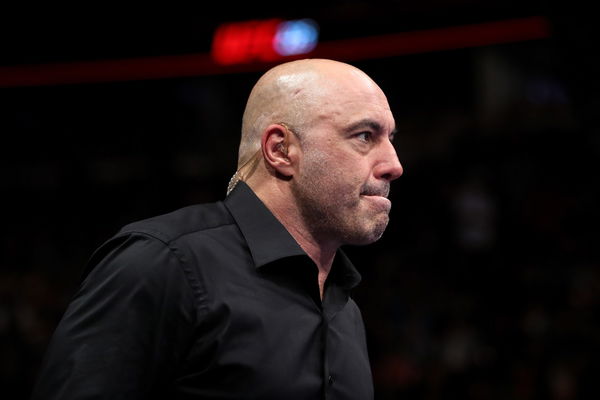 When you're as big a celebrity as Joe Rogan is, everything you say or do will be held to severe scrutiny. The millionaire host of The Joe Rogan Experience has also had notorious takes that earned severe backlash from many people. In fact, such controversies also paved the way for his rise to global superstardom. One such backlash occurred when Rogan defended former Bellator star Joe Schilling for knocking out a guy in a bar. A clip of the same had gone viral in 2021 and incited quite a reaction from the internet community.
On JRE episode #1837, Rogan hosted MMA icon, Gina Carano. During their conversation, Rogan mentioned the incident in passing and joked about it. However, the 55-year-old's comments did not amuse many fans. Several of them found Rogan's take on the assault utterly distasteful.
ADVERTISEMENT
Article continues below this ad
A clip of the same surfaced on Redditt recently. In the comment section, several fans criticized Rogan for his stance on the assault. Many of them were of the opinion that a professional fighter like Schilling should not have assaulted a regular guy in the way he did.
Fans blast Joe Rogan for defending Joe Schilling
One fan criticized Rogan mentioning, "Joe Rogan from ten years ago would hate the grifter he has become."
Another wrote, "If Joe Schilling hit a comedian for telling a joke, Rogan would change his tune about him."
One comment read, "It is sad. I enjoy the podcast, but then I see sh*t like this and it REALLY puts into perspective how clueless Rogan is on a lot of stuff. There's no excuse for schilling here, he really meant to hurt that guy."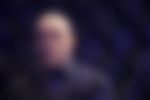 One fan wrote, "He's only going to get worse, older, richer and extremely out of touch. Since the Spotify move, I must have listened to a handful of episodes."
ADVERTISEMENT
Article continues below this ad
Another scathing comment read, "Sometimes joe makes me wonder, does he really have sh*t for brains? Then i see this clip…ok yes sometimes he does."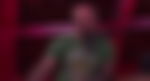 Another fan held nothing back and said, "Rogan is so stupid it's sad honestly, how about you look into things before opening your fat f**ing mouth."
ADVERTISEMENT
Article continues below this ad
One fan condemned his take saying, "What a sh*t take. Not that he has many good ones, but gotta say it when I see it. Tf is he on about."
Watch This Story– Joe Rogan gets fooled by father-son boxing video