What Is Joe Rogan's Workout Routine?
Published 04/13/2022, 2:00 PM EDT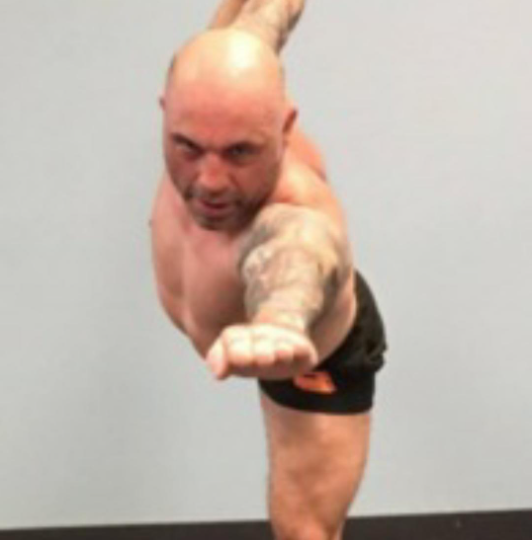 Joe Rogan is one of the most renowned names in all of MMA. The popular podcast host is even more well-known than many of the fighters in the UFC and MMA in general.
ADVERTISEMENT
Article continues below this ad
Having a career in the world of combat sports for decades, Joe Rogan is a UFC commentator, yet he has maintained the physique of a fighter.
ADVERTISEMENT
Article continues below this ad
People forget that Joe Rogan was a combat specialist himself. A former four-time Taekwondo champion from Massachusetts, Rogan used to look like an absolute unit and still remains in great shape for his age. This begs the question, what is the UFC commentator's workout routine that's kept him this fit all these years?
What does Joe Rogan's training consist of?
Given his MMA background, Joe Rogan's training is a mix between combat sport conditioning as well as weightlifting. Joe Rogan also emphasizes on Yoga profusely. Instead of doing a mix of all three every day, Joe Rogan focuses on specific forms of exercise for a set number of days.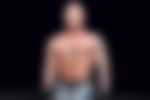 For example, Joe Rogan stated that he plans out his workout schedule every Sunday, which includes a blueprint of all the exercises he plans to do during the week. He has a typical split of exercises: lifting weights three days of the week, Yoga for the other two, with cardio and combat sports training fitting in between any of the two splits.
He gives himself leeway to permute the split of exercises the way he wants but makes sure to get the work in. When it comes to weightlifting, Rogan focuses on a lot of kettlebells, battle rope, mace, and dumbbell work. He also aims to train his muscles to failure, to help maximize and maintain muscle.
WATCH THIS STORY – Conor McGregor's Super-Human Body Transformation After The Horrific Injury At UFC 264
Joe Rogan can never speak enough about the benefits of Yoga. The Indian origin discipline is something that the UFC commentator regularly practices from various postures and breathing exercises. He regularly practises a form of Yoga known as 'Hot Yoga'. This involves holding Yogic positions for extended periods of time at a high temperature room. When it comes to MMA training, he focuses on Muay Thai, Brazilian Jiu-Jitsu, and pad work.
How does Joe Rogan proceed with recovery?
The staple three for recovery that Rogan employs is Cryotherapy, Sauna, and an isolation tank. Cryotherapy is the use of extremely low temperatures to reduce inflammation and stress in the muscles induced by training. Professional athletes around the world regularly use it.
 

View this post on Instagram

 
ADVERTISEMENT
Article continues below this ad
Saunas are wooden structures that rely on high temperatures to aid with recovery. They help detoxify your blood and also aid in weight loss to a degree. Rogan also reportedly squeezes in some meditation time during his isolation tank sessions.
Also called Sensory deprivation tanks, people use them to reduce sensory perception to the most, helping them relax.
ADVERTISEMENT
Article continues below this ad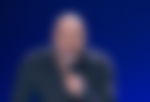 Rogan has also reportedly undertaken stem cell rejuvenation, which is specialized cells in the body that aid in recovery at a rate, unlike other cells. The 54-year-old UFC commentator and podcast expert functions like an individual a decade younger than him, and its secret is directly reflected in his workout habits.