What Percentage of Proper 12 Does UFC Star Conor McGregor Own?
Published 03/18/2022, 9:16 AM EDT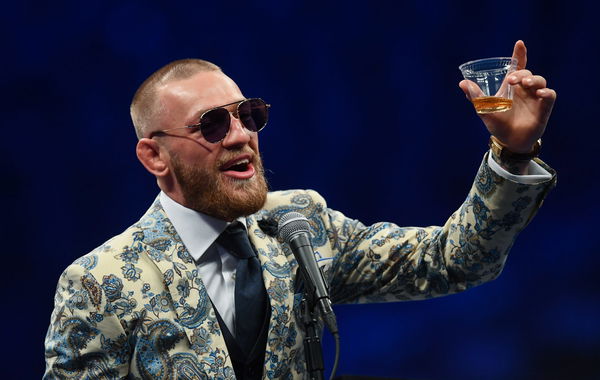 While UFC star Conor McGregor is known for his MMA career, his other ventures are also well known. The fighter has multiple businesses which add millions to his pocket. While he may have been away from the octagon, he is regularly heard talking about his pursuits.
ADVERTISEMENT
Article continues below this ad
Proper No. 12, The Mac Life, and August McGregor are some of his famous businesses. Having diverse businesses like a whiskey brand, a media house, and a clothing line is surely commendable. Thus, let us have a look at the fighter's whiskey brand- Proper No. 12.
ADVERTISEMENT
Article continues below this ad
What is Proper 12?
Conor McGregor first announced his whiskey brand in 2017. After his boxing match with Floyd Mayweather, McGregor announced his new business. He said, "Notorious Irish Whiskey: Coming soon."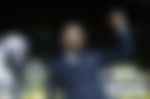 Since then, the business has grown tremendously. The fighter previously took to social media to announce that it generated over $1 billion just during the first year.
Fans can also witness him talking about the brand on social media as well as in interviews.
How much is Proper 12 worth and who contributed to brand success?
The brand has tasted success since its launch. According to 'The Money', McGregor started the business at $150 million. He later sold the majority of the company for $600 million. With this, the athlete successfully added millions to his fortune.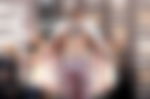 Conor McGregor's star power is hugely responsible for Proper Twelve's success. Fans know how much the fighter enjoys his whiskey. Having his own brand was on the line. According to their website, 'The Notorious' and his team were on a quest to search for people and a place that would share a passion for Ireland and its whiskey. That's how the brand was born.
How much of Proper 12 does Conor McGregor own?
As per 'ESPN', 'Proximo Spirits' previously owned about 49% stake. Late on, they struck a $600 million deal and thus, own a majority of the company. While the exact figures regarding how much of the brand, the UFC fighter owns are unavailable, he no longer holds a majority. However, according to 'Give Me Sport', 'Becle' is the sole proprietor after buying McGregor's 51% stake.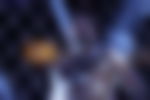 Becle's subsidiary 'Proximo Spirits,' also owns other alcohol brands like Jose Cuervo.
ADVERTISEMENT
Article continues below this ad
Conor McGregor: Other partners of Proper 12
With the Irish star selling Proper No. 12, 'Proximo Spirits' and its parent company seem to own the whiskey company. However, Conor McGregor remains the face of the alcohol brand.
On the UFC front, McGregor plans to return to the octagon soon.
ADVERTISEMENT
Article continues below this ad
Watch this story: Every Business Ventures of Conor McGregor: Proper No. 12, The Mac Life, and more
What do you think about Conor McGregor's Irish Whiskey? Let us know in the comments below.