What Would Happen If Conor McGregor Loses This Fight?
Published 07/08/2021, 7:46 AM EDT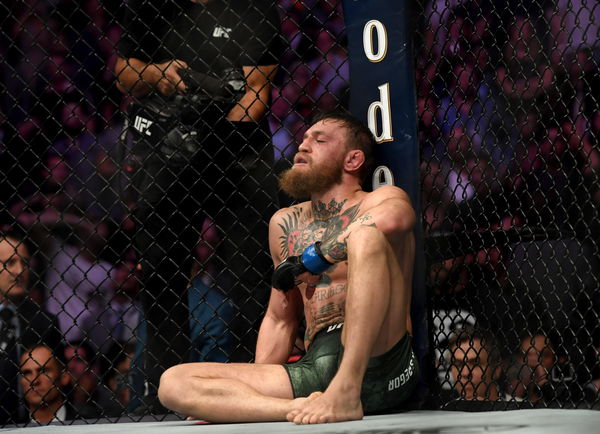 ---
---
UFC 264 is finally here! The event will see the company host a live crowd in Las Vegas for the first time since the pandemic. Fans in the 'Fight Capital of the World' are in for a treat. The trilogy fight between Conor McGregor and Dustin Poirier will headline the event, and the stakes are as high as they can be this time around.
ADVERTISEMENT
Article continues below this ad
The Irish superstar is coming off a loss in his last fight against Poirier, and it was also the first time he was ever finished in the cage via TKO. However, it wasn't his first loss in his professional MMA career, as he had lost four fights via submission as well—the most recent of these being his losses against fierce opponents Khabib Nurmagomedov and Nate Diaz.
ADVERTISEMENT
Article continues below this ad
However, what will happen if McGregor loses this fight too? The result will leave a bad mark on his entire legacy. Not only will this fight decide who will come out on top in McGregor and Poirier's duel, but it will also decide who the new lightweight champion, Charles Oliveira, will face sometime down the line.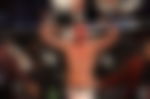 The winner of this fight has been promised a title shot, and McGregor would love to grab his belt back and become the champion he once was. However, for a man who loves his respect and admires the reverence of his fans, a loss will mean that both of these things take a hit.
Yes, McGregor has lost before, but he was able to avenge his loss against Nate Diaz. While he couldn't do the same against Khabib Nurmagomedov, who retired last year, he has a golden opportunity to get the fans back on his hype train at UFC 264. However, whether he'll be able to do it is another question.
Conor McGregor vs. Dustin Poirier and the importance of stamina
One of the biggest talking points coming into this fight is McGregor's gas tank. Out of the 27 fights he has fought in, Conor has reached the third round in only three of them. While this isn't his fault as he has finished 20 of them before the third, Poirier is not someone who can be finished easily.
ADVERTISEMENT
Article continues below this ad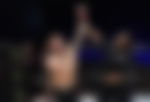 Dustin Poirier has been a part of several amazing fights and wars. He can take an incredible amount of punishment and dish it out too. 'The Diamond' has also gone on record to say that if the fight goes past the third round, he'll win it. While this might sound arrogant, it is the most likely outcome.
Conor McGregor needs to prove that he has the stamina to go all five rounds with Poirier. If he does have it, the fight will be a lot more competitive. For now, fans can enjoy the vintage Conor McGregor theatrics that he is employing.
ADVERTISEMENT
Article continues below this ad
Do you think Conor McGregor can beat Dustin Poirier?