When Joe Rogan Made Fun of Serena Williams' Marriage to Reddit Co-founder Alexis Ohanian
Published 05/31/2022, 9:46 AM EDT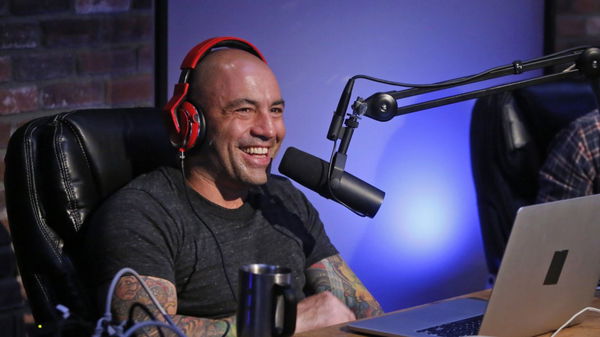 Joe Rogan is a UFC color commentator and host of the famous podcast – 'The Joe Rogan Experience'. Generally, his podcasts cover a bunch of topics, including sports, philosophy, politics, etc. Let us look back at when Rogan talked about the tennis legend, Serena Williams, and her husband Alexis Ohanian.
In a clip from 'The Fight Companion', which was later posted on Reddit, Rogan sat down alongside Brendan Schaub and Bryan Callen and talked about the tennis star. Schaub asked the group if they knew who her partner was. Jamie Vernon, the producer of the show, replied, "He was on here, Alexis Ohanian." This response shocked the UFC icon.
ADVERTISEMENT
Article continues below this ad
Rogan replied, "She's marrying him? The Reddit guy?" Schaub replied by saying that she was pregnant with his baby. The voice of the UFC then poked fun at Ohanian by making jokes.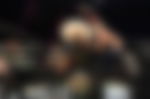 Further, Joe Rogan called Ohanian "a nice guy" and said, "but that sh*t is ridiculous." The group then looked at a picture of the happy couple, to which he asked – "That's incredible. How did he pull that off?"
The legendary commentator continued poking fun at Ohanian by calling him a "beta" among many other things. The group then compared him to a dragon and comedically made dragon noises to mock him.
Joe Rogan trolls Rafael Nadal
This isn't the first time that Joe Rogan has poked fun at a tennis player. The American previously took shots at tennis legend Rafael Nadal.
ADVERTISEMENT
Article continues below this ad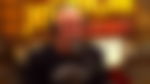 Rogan sat alongside Jack Carr on JRE #1820 and in one segment, the two talked about the 21-time Grand Slam Champion. Carr shared an incident when Nadal was asked in an interview if he liked to win. According to Carr, the Spaniard replied, "I love the game. And if you love the game, you're gonna win." Carr was a fan of this reply, but the color commentator wasn't too amused by it.
WATCH THIS STORY – Tyson Fury, Kamaru Usman, Dana White, And Others React To Mike Tyson Battering A Drunk Fan On A Flight
ADVERTISEMENT
Article continues below this ad
Rogan replied, "That's pretty simplistic though" and even mocked him by changing the quote and saying, "if you love the game, your knees are bad." Although Rogan was joking at the time, considering the tennis star's long history with injuries, it's still a bit brassy.
What did you think of this clip? Do you agree with Joe Rogan? Let us know by dropping your opinions in the comments below.