When Joe Rogan Questioned Elon Musk on Blasphemous Space X Move Inspired by R-Rated Movie "The Dictator"
Published 06/21/2022, 6:02 AM EDT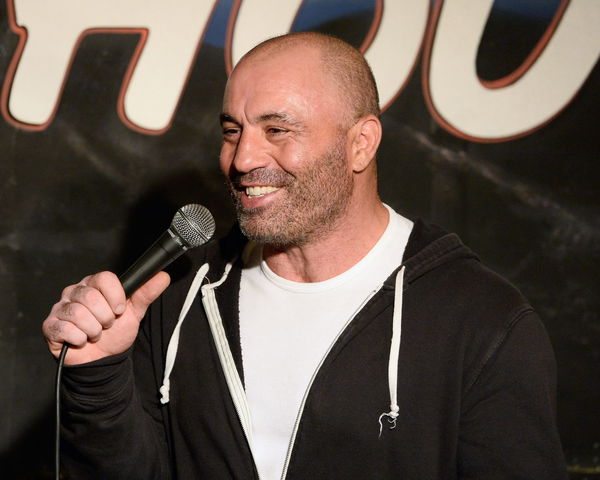 Veteran UFC color commentator Joe Rogan is a man of many talents. Along with being a commentator, Rogan also hosts The Joe Rogan Experience, where he has candid chats with notable guests. One such guest was Space X founder Elon Musk, who discussed the inspiration for making his rocket 'pointy'.
ADVERTISEMENT
Article continues below this ad
On the podcast, Rogan said, "You literally told them to make the starship more pointy because of the movie 'The Dictator." Musk replied, "Yup, and they know it too. It's not like they're unaware of it. Thought it would be more funny if we made the rocket pointy, so we did."
ADVERTISEMENT
Article continues below this ad
Rogan asked Musk, "Did it have any effect on the aerodynamics?" Musk answered, "No, we can make it way blunter and be fine." The UFC commentator further questioned if it was better to have the rocket pointier, to which Musk replied, "It's arguably slightly worse, but like…it looks cooler."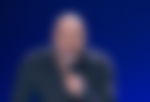 The UFC color commentator and Elon Musk have shared quite a friendship over the years. While Musk discussed rockets, he once also revealed how he trained in martial arts.
Elon Musk tells Joe Rogan that he trained in Brazilian Jiu-Jitsu
Fans regard Joe Rogan as a good listener. Followers of The Joe Rogan Experience believe Rogan brings out the best from his guests and they are comfortable revealing some things which they wouldn't have otherwise. That could be seen when Elon Musk spilled the beans about his training in Martial Arts.
ADVERTISEMENT
Article continues below this ad
The Space X founder, who said that he did Taekwondo, Karate, and Judo, added, "I did Brazilian Jiu-Jitsu briefly."
The Tesla CEO further revealed that his kids train Brazilian Jiu-Jitsu too. He said, "I should say I sent my kids to Jiu-Jitsu since they were like six."
From what he said, it seems as if the Tesla CEO does not only invent, but he can also pack a punch. Fans and followers of Rogan and Musk would definitely be interested in seeing them both train together someday.
ADVERTISEMENT
Article continues below this ad
Watch This Story: Nate Diaz's Top 5 Best Finishes in the UFC
With celebrity fighting becoming a thing, let us know if you would like to see Elon Musk step into the cage or ring.