When UFC Megastar Dubbed Former NFL Quarterback Colin Kaepernick a 'Coward' for Donning a Controversial T-Shirt
Published 05/06/2022, 3:09 PM EDT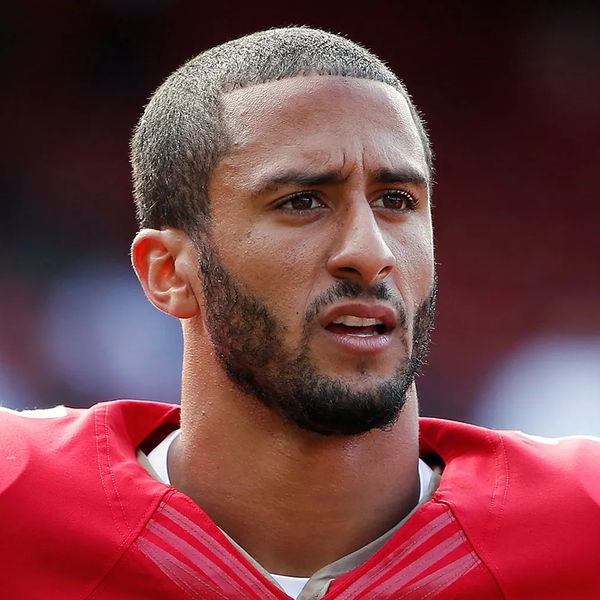 Miami's resident UFC superstar, Jorge Masvidal, is known to make headlines all over. From his amazing 5 second KO against Masvidal to his Twitter posts, everything he does is bound to catch the public eye. Last year, the mixed martial artist took aim at the former NFL player, Colin Kaepernick, for donning a t-shirt featuring Fidel Castro.
ADVERTISEMENT
Article continues below this ad
In a now-deleted Twitter post, Masvidal displayed his anger in front of the world as he called the NFL player a 'coward'. According to a report by Foxnews, the UFC star also claimed that Kaepernick needs to get his facts checked before making bold claims.
ADVERTISEMENT
Article continues below this ad
He said, "Know ur history and facts cowards like this fool should be sent to live in Cuba see what they say after a day there." 
Meanwhile, the former NFL player turned civil rights activist stated that he merely supports the regime's push toward education & health care. He clarified his stance on the matter, suggesting that the government bodies should help alleviate the stress on the less fortunate.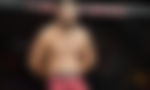 Calling universal healthcare and affordable education important instruments that can change lives.
Raider's Owner wants Colin Kaepernick to return
As per the reports by people, Las Vegas Raider's Owner, Mark Davis is willing to offer the former NFL another chance. His controversial exit from the sport back in 2017 brought his career to a standstill. However, with this latest offer, Kaepernick could make another run with the famous Las Vegas roster.
ADVERTISEMENT
Article continues below this ad
Davis stated he believes in the marquee player but also hopes to see him return. He also suggested that the quarterback is actually misunderstood and his conversation with the player helped him connect with the player.
Davis said, "I believe in Colin Kaepernick. He deserves every chance in the world to become a quarterback in the National Football League. I still stand by it. If our coaches and general manager want to bring him in or want him to be the quarterback on this team, I would welcome him with open arms."
Watch This Story: UFC 274: Date, Time, Venue, Tickets, and Livestream
ADVERTISEMENT
Article continues below this ad
Fortunately, even Kaepernick has showcased his interest in making a return to the sport. He stated that he would love to return be it as a backup and still hopes to set foot on the field.
Do you wish to see the quarterback's return in the future? Leave your thoughts below.