Where Do Conor McGregor and Khabib Nurmagomedov Stand Among the 5 Richest Fighters in the History of UFC?
Published 09/07/2021, 1:09 PM EDT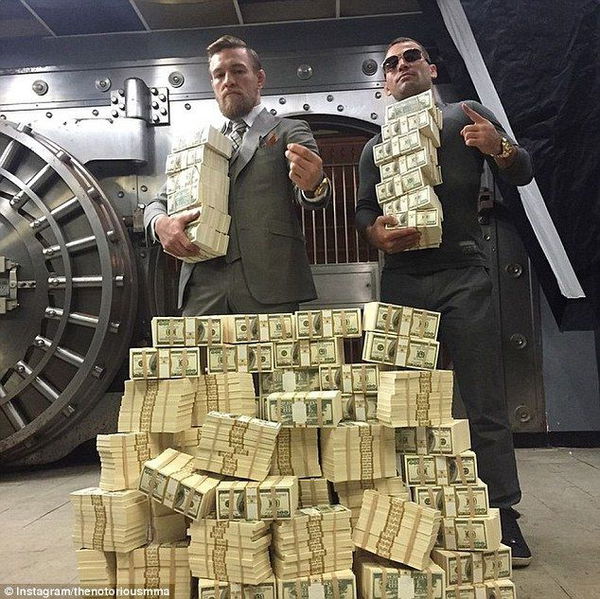 ---
---
UFC is one of the biggest and most prominent MMA promotion in the sport's history. Dana White's net worth is reportedly a shocking $500 million. Thanks to the UFC in recent years, MMA has surpassed boxing in popularity, and the fighter net worths are also showing this. The UFC has had some extremely wealthy fighters, ranging from Conor McGregor to BJ Penn. They are paid handsomely for each fight and have created a substantial source of revenue for themselves outside of the world of mixed martial arts.
ADVERTISEMENT
Article continues below this ad
BJ Penn – 22 million USD
Jay Dee "B.J." Penn III, also known as BJ. Penn, or The Prodigy, is a professional MMA fighter and Brazilian Jiu-Jitsu practitioner. Penn won gold at the 2000 World Jiu-Jitsu Championships in Rio de Janeiro and made his UFC debut on May 24, 2001.
ADVERTISEMENT
Article continues below this ad
The legendary fighter is worth $22 million. He has also acted in several TV shows and films, both as himself and in other roles. He made most of his money through endorsements and his eight-year MMA run.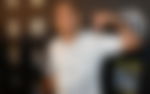 Brock Lesnar – 25 million USD
Brock Lesnar has a $25 million net worth. He's a former UFC Champion and a WWE legend. Although he has had considerable success in both professional football and the UFC, Brock is most well-known for his time in the WWE.
Brock Lesnar's current WWE salary is $12 million, making him the company's highest-paid superstar. He earns $500,000 per appearance at a main event. He is an endorser for Dynamite Nutrition and DeathClutch.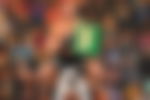 George St Pierre – 30 million USD
Georges St-Pierre has enjoyed an exceptional career as an MMA professional. Many consider him to be one of the greatest MMA fighters of all time. During his UFC career, St-Pierre amassed an enormous fortune. His per-fight earnings were frequently in the six-figure range.
Joe Rogan said in 2014 that GSP made $5 million from a single fight. St-Pierre also received a substantial sum from his sponsors. Among his endorsements are Under Armour, Coca-Cola, Bacardi, and Electronic Arts.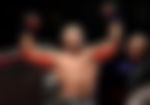 Khabib Nurmagomedov – 40 million USD
Khabib Nurmagomedov's net worth is $40 million. According to Forbes, Khabib made approximately $16.5 million in the 2019-20 fiscal year. Khabib's compensation for his bout against Justin Gaethje at UFC 254 was more than $6 million. He made his debut in 2012 and now has the record of 29-0, the longest run in MMA today.
Khabib has been taking his business more seriously since retirement and has established several of his own enterprises. In 2019, Khabib revealed he was the brand ambassador for SalamPay, a payment service. Aside from that, he is sponsored by major corporations such as Gorilla Energy, Reebok, and Toyota.
ADVERTISEMENT
Article continues below this ad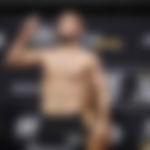 Conor Mcgregor – 400 million USD
According to Forbes, "the Notorious" Conor McGregor is the highest paid athlete in the world. The Irishman sold a majority of his stake in his whiskey brand, 'Proper Twelve' for $158 million. His UFC earnings totaled $22 million. He also generates revenue through his fitness program, 'McGregor Fast,' as well as endorsements and celebrity appearances.
ADVERTISEMENT
Article continues below this ad