Who are Stipe Miocic's Coaches?
Published 03/24/2021, 1:07 PM EDT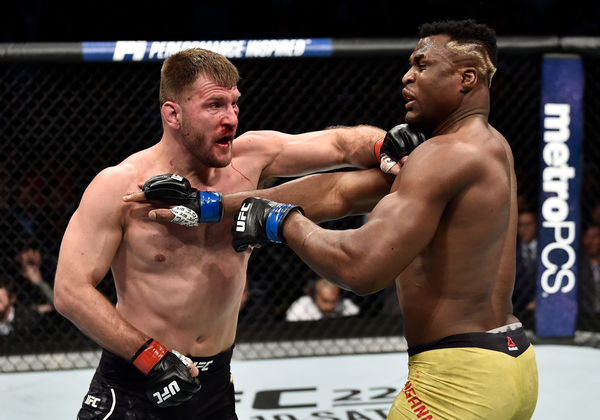 ---
---
Stipe Miocic is one of the greatest fighters in the history of the heavyweight division of the Ultimate Fighting Championship. This is evident from all his records and high-end accomplishments. The fighter is also considered a true gentleman.
ADVERTISEMENT
Article continues below this ad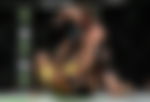 His fighting style and his skills make him a champion. He has also been proving this in all his fights. A lot of what Miocic is able to deliver comes from a team of coaches who train him day in and day out.
ADVERTISEMENT
Article continues below this ad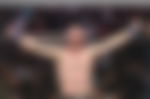 The team behind Stipe Miocic
The American heavyweight champion is a true veteran of the game. He is also one of the most dangerous fighters on the UFC's roster.
His training style is also unique and extreme which has aided him to scale great heights in the game. Miocic's training team consists of people from elite backgrounds.
His Head Coach is Marcus A. Marinelli, who is the owner of the Strong Style MMA and Training Centre. He himself is a black belt and hails from the same place as Miocic.
His role in Miocic's career is extremely significant and this is what he had to say:-"Stipe is so strong. And no one works harder."
The champion's Head Boxing Coach is Joe Delguyd, who hails from Cleveland and is an Ohio boxing Hall of Fame inductee of 2009.
He is the person behind Miocic's strong and hard punches inside the octagon. Delguyd is assisted by a super talented co-trainer Alex Cooper, who is the current President of the Lake Erie Association of USA Boxing.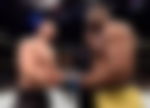 Head Coach Pablo Castro, Steve Kinas, and Dave Weilbacher take care of the American's grappling, jiu-jitsu, and wrestling skills. All are extremely talented trainers with Castro being a Black Belt, and IBJJF World Champion, and Pan Am Champion.
Apart from training the body, it is really important for fighters to maintain a proper diet. Miocic has a Dr. Paul Biondich who takes great care of this aspect of his life.
ADVERTISEMENT
Article continues below this ad
For strength and conditioning, the heavyweight kingpin has Bobby Kaleal, Arman Loktev, and Victor Ventresca in his team. All these people have high-end backgrounds and expertise in this field.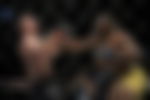 Miocic- One of the greatest Heavyweight fighters
ADVERTISEMENT
Article continues below this ad
There is no doubt that Miocic is a living legend. He is one of the best the MMA has seen in its history. With such a great team of coaches, he is well on his way to achieving greater heights in his career.
The fighter has a huge fan following. With such great achievements to his name, he has created history in the world of combat sports. Miocic is looking to butt heads with Francis Ngannou this weekend, and all his fans are eagerly waiting for him to knock his opponent out once again.