Who Are the Top Five Richest UFC Fighters in 2021?
Published 11/27/2021, 6:26 AM EST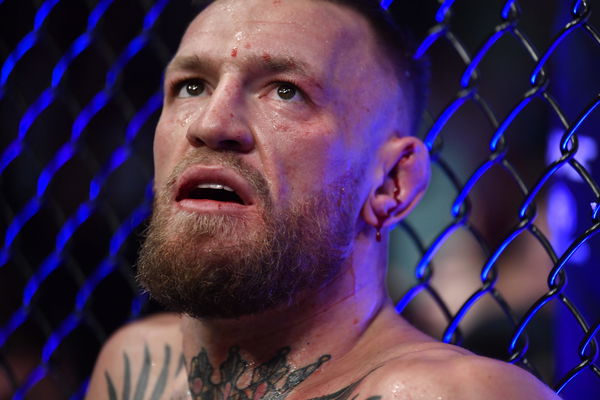 With the ever-increasing popularity of MMA and UFC, the money pot involved in this sector is getting bigger and bigger. As more eyeballs lead to more sales, fighter's paydays are also increasing.
ADVERTISEMENT
Article continues below this ad
As of now, UFC is estimated to be a multi-billion-dollar business empire. Every fighter that steps into the cage wants their blood, sweat, and tears to be equally rewarded. Many fighters have amassed respect and a good deal of wealth.
So, we have curated a list featuring the top five highest-paid UFC athletes in 2021. This list includes any fighter who has fought in the company, irrespective of where they may be in 2021.
ADVERTISEMENT
Article continues below this ad
5. Brock Lesnar
Many UFC and MMA fans dislike Brock Lesnar, but still closely follow him. From jumping boats from NFL to UFC and to WWE, the giant has amassed a fortune for himself.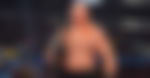 Whether you hate him or like him, he is one of the most popular athletes to ever compete in the UFC. He has won 5 out of his 9 fights in his MMA career. As per The Sun, he brought in around £4.1m ($5.5 million) from his UFC stint.
However, his primary source of income is his $12 million a year (as of 2018) WWE contract. After adding his UFC and WWE earnings, his net worth is valued at around $28 million.
4. Georges St-Pierre
When the topic of the greatest fighters of all time comes up, Georges St-Pierre's name is always mentioned. The UFC Hall of Famer has made all the right moves when it comes to money. He started his career with $6,000. Later, UFC paid him around $2 million for his last fight to help him take his UFC earnings to $7 million.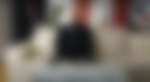 He reportedly took home around $10 million from the Michael Bisping Fight.
'Rush' has also starred in many movies as well. His most notable appearance was in a recent series; The Falcon and the Winter Soldier.
WATCH THIS STORY: 6 Fascinating Facts About The Joe Rogan Experience
Besides all this, he is sponsored by Under Armour, Coca-Cola, Bacardi, Electronic Arts, Reebok. These brands may have helped enhance his net worth even more. According to Celebrity Net Worth, his wealth is estimated to be around a staggering $30 million.
3. Khabib Nurmagomedov
Before resigning from the UFC in 2020, Khabib had an unblemished record of 29 victories and zero losses. 'The Eagle' is one of the best fighters in the game. According to the report from The Sports Daily, he generated a whopping $14,770,000. His last two fights before his retirement brought him $6 million each, excluding the PPV percentage.
Besides UFC, Nurmagomedov has also invested in many business ventures.
The 33-year-old owns the Gorilla Fighting Championship, a Russian MMA promotion which he bought for $1 million. He later renamed it Eagle Fighting Championship. Besides this, he and Clarence Seedorf have plans to form a football academy in Africa.
Recently, he also announced that he will serve as the global ambassador for GMT Token. GMT is a token that can mine Bitcoin. From his earnings and business ventures, 'The Eagle's net worth is estimated to be around $40 million.
2. Rorion Gracie
Rorion Gracie is a renowned Brazilian Jiu-Jitsu grandmaster and also the co-founder of UFC itself. Without Gracie, there would have been no UFC. He is a member of the Gracie family that is world-renowned for their BJJ skills. The 69-year-old is credited with introducing Brazilian Jiu-Jitsu to the world.
He's one of the top martial arts instructors and coaches of all time. Gracie also doubles as a producer and is an author of many bestselling books, including the Gracie Diet. Although he has never competed in a professional fight, his influence on MMA and UFC world is enough to put him on the list.
As per Celebrity Net Worth, he is estimated to be worth $50 million.
1. Conor McGregor
Conor McGregor is undoubtedly the richest MMA fighter on the planet. He tops the list with a jaw-dropping estimated net worth of $200 million.
Forbes crowned him the highest-paid athlete in the world. Money and Conor are like synonyms in UFC. 'The Notorious' brought in $25 million with his entire UFC earnings. Although he lost his last two fights against Dustin Poirier, he still generated in excess of $10 million.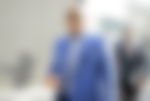 His matchups are the accurate definition of a 'money fight'. Apart from this, he is also the co-founder of a whisky brand, 'Proper Twelve', which was recently bought for $600 million. According to Forbes, he sold his majority stake in the company for about $150 million.
ADVERTISEMENT
Article continues below this ad
No other fighter even comes close to his insane business empire. Conor owns a media house called 'The Mac Life' that covers MMA, lifestyle, and fitness. The Irish fighter is also in deal with famous tailor David Heil, forming his menswear brand, August McGregor. He is also seen promoting his training program, called The McGregor FAST.
To add to this, his boxing match against Floyd Mayweather generated an estimated $80-100 million. Hence, McGregor is literally miles ahead of his competition.
ADVERTISEMENT
Article continues below this ad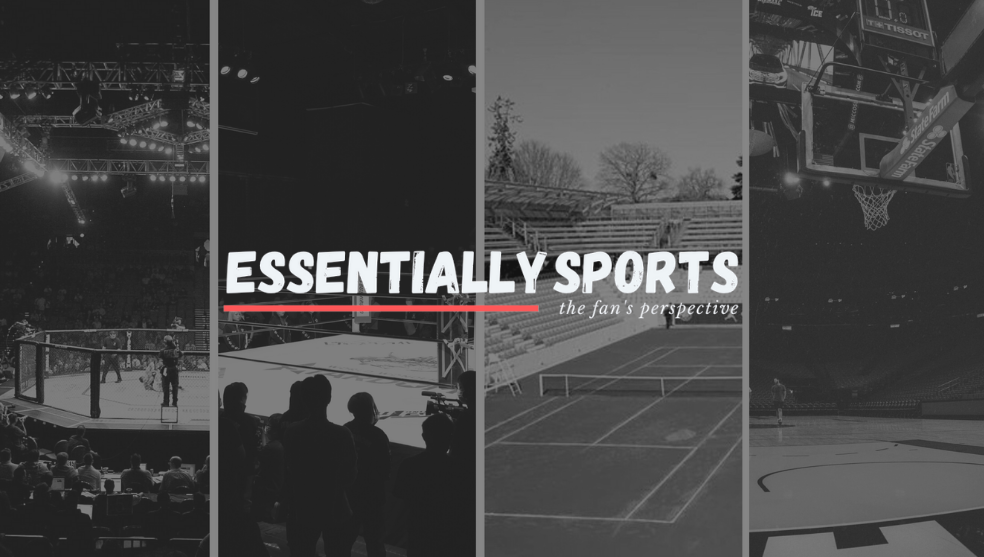 Do you agree with this list? Who do you think should be on this list? Let us know in the comments below.