Who is Francis Ngannou's Mother?
Published 03/25/2021, 1:40 PM EDT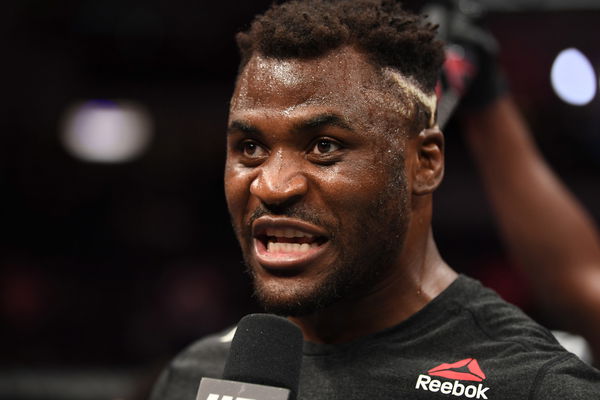 Francis Ngannou is one of the greatest heavyweight fighters in the history of the Ultimate Fighting Championship. The Cameroonian-French mixed martial artist is one of the hardest punchers in the world and holds a lot of accomplishments to his name. His career includes knocking off big names like Alistair Overeem and Junior Dos Santos, to name a few.
ADVERTISEMENT
Article continues below this ad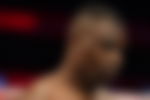 There is no second thought that he has skills of elite level and is currently ranked at #1 in UFC heavyweight rankings. The fighter has a story that can inspire many around the world. The heavyweight has a background of poverty and hardships, and a lot of the credit for the fighter's success goes to his mother, who helped him emerge as a true fighter.
ADVERTISEMENT
Article continues below this ad
All About Ngannou's Mother
'The Predator' is an icon for many reasons. He gives a lot of appreciation to his mother for what he is today. In a Twitter post last year, the fighter stated:-"Happy Mother's Day to this wonderful woman who has been through hell to raise a stubborn kid like me, and sacrificed everything to see us happy"
The heavyweight fighter has lived a life of extreme poverty and close to little formal education. He used to work as a coal miner because of a lack of money. His parents got divorced at an early age, and his mother single-handedly raised him and all his siblings. As Ngannou grew up, he decided to pursue boxing as his professional career and wanted to make it big in this sport.
His mother has always been the backbone for him and has always supported him in his endeavors. The fighter has a really close bond with his mother. In one of the interviews, this is what his mother said:- "He grew up here with me, and I'm still happy to have him over at home."
Francis Ngannou- The next big thing in UFC
Despite such a harsh background, the fighter is definitely on his way to make big in the MMA world. His skills and talent are phenomenal, and the same is evident from his stellar records. Besides being a great fighter he also tends to be a warming human being which is because of his humble beginnings. In one of his interviews, the heavyweight said.
ADVERTISEMENT
Article continues below this ad
"When I started, I had nothing. Nothing. I needed everything. But when you start [to earn money], you starting collecting things: I want this… I want that. The purpose is not collecting things, though. The purpose is to do something great. Finish the dream you started…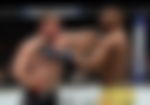 I want to give opportunity to children in my country like me who have a dream to become a doctor or something… I want to give some opportunity for children. Like me who dream of this sport and don't have an opportunity like me.
ADVERTISEMENT
Article continues below this ad
"The last time I was in Cameroon, I brought a lot of materials for boxing and MMA to open a gym…They are thinking that something is possible. Even when they are so poor, something is possible in life."
'The Predator' is all set to fight this weekend against Stipe Miocic, and the entire MMA fraternity is expecting a great show from two world-class athletes.