Who is Nick Diaz's Girlfriend Heather Nikole?
Published 09/11/2021, 1:10 PM EDT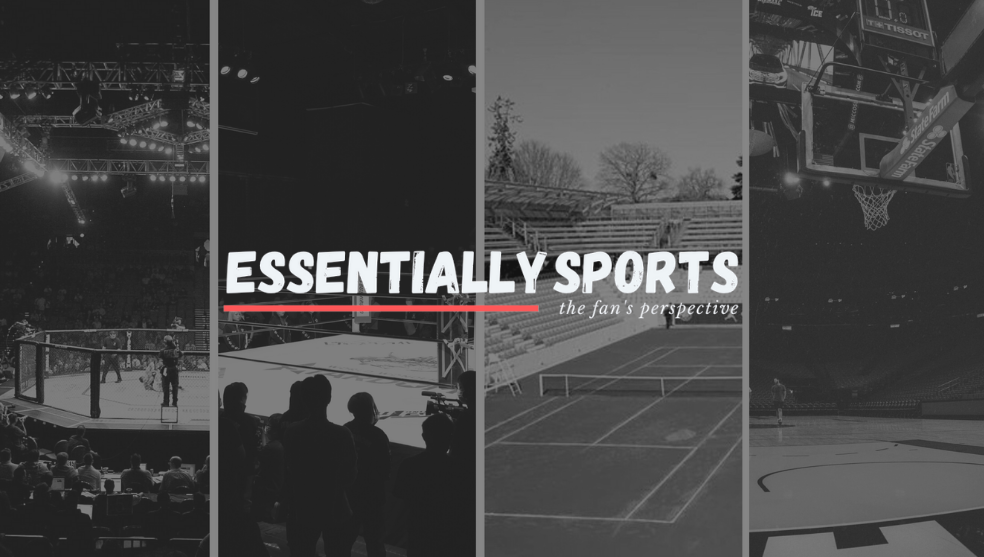 ---
---
Nick Diaz will return to the octagon for the first time in almost six years on September 25th. He fights Robbie Lawler in the main event of the pay-per-view bill at T-Mobile Arena in Las Vegas. He last competed in the octagon against Anderson Silva in 2015 at UFC 183. Diaz, a welterweight, appeared slightly undersized when fighting at Silva's natural 185 pounds. Diaz was defeated by a judge's decision, but he provided UFC fans with some of the most unforgettable taunts of all time.
ADVERTISEMENT
Article continues below this ad
However, this time around Nick won't have any support of his girlfriend back at home or at ringside.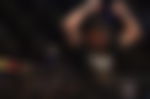 Does Nick Diaz currently have a girlfriend?
ADVERTISEMENT
Article continues below this ad
Currently, the fighter appears to be single after his split from Heather Nikole. We know that Nikole and Diaz were together since 2015. We know little about Nikole because she doesn't appear to have a public Facebook, Instagram, or Twitter account. Nate Diaz's social media posts were the only sign of her presence. They were both vegan advocates and dated for a significant duration.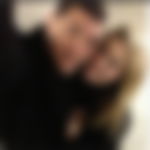 Who has Nick Diaz dated in the past?
On an interview with MMAFighting Nick Diaz opened up about his past life and his high school girlfriend Stephanie.Diaz said,"I had a really hot girlfriend and was very self-conscious about what I was wearing and couldn't afford nice things and got in fights because her ex-boyfriend was a year older and the mascot on the football team". Nick Diaz's high school girlfriend, Stephanie, killed herself before his first professional mixed martial arts match.
How did Nick Diaz's first girlfriend die?
Nick had a girlfriend named Stephanie while he was in high school. She committed suicide by walking into moving traffic on the freeway. Diaz talked about it in an interview with MMAFighting. Nick had gone to his friend's house for a party, and while he was there, he received a call from his girlfriend's mother inquiring about her daughter.
He was picked up by her mother and driven to the highway, where he witnessed the incident."She had walked and killed herself on the freeway. The girl I loved more than anything had tried to kill herself for the third time and succeeded."
How did Nick Diaz's first girlfriend start his career?
Stephanie, Nick Diaz's high school love, was incredibly important to him. Nick was always attempting to fortify and strengthen himself in order to defend himself. On MMAFighting's interview, Nick Diaz stated: "I focused my whole high school years worried about what her and her friends would think if I lost a fight to her ex-boyfriend and football friends."
ADVERTISEMENT
Article continues below this ad
The death of his girlfriend played a major role in shaping him as well as kick starting his career. "I would run seven miles and back to her grave just to promise her I would make it as a fighter like she knew and had told me she knew and was proud of me."said Diaz.
ADVERTISEMENT
Article continues below this ad
Does Nick Diaz have any kids?
Nick Diaz is not married and does not have any children. He had a long-term romance with his ex-girlfriend Heather Nikole, and fans speculated about their prospective marriage. However, the pair recently separated, and there have been no rumours about his current girlfriend or claims of him having children.