Why is Charles Oliveira Called 'do Bronx'?
Published 05/10/2021, 3:14 PM EDT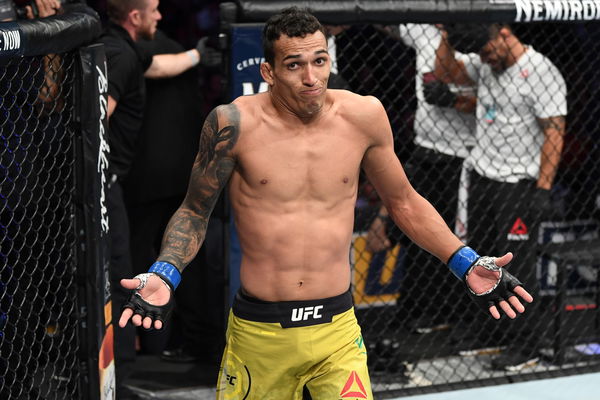 Charles Oliveira has enjoyed a meteoric rise in the UFC. A fighter who always struggled to make it past the final hurdle on previous occasions, he is now going to challenge for the vacant UFC lightweight title against Michael Chandler in the main event of UFC 262 on Saturday.
With these new developments in his life, there are a lot of unique things that he is known for. One of them is his nickname, 'do Bronx'.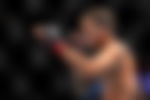 Oliveira started being called 'do Bronx' when he moved to the Macaco Gold Team. He lived in a Favela (slum) which is sometimes playfully nicknamed 'Bronx', and the gym where he first started was also called Bronx, so some of the guys at the gyms started calling him 'Charles do Bronx', which translates to Charles of the Bronx.
ADVERTISEMENT
Article continues below this ad
Charles Oliveira and his rise to the top of the lightweight division
While he's not a global superstar on the level of someone like Conor McGregor, he has been consistent with his wins. He has the highest amount of submission victories in the UFC at 14. He is also on an 8-fight win streak and hasn't lost since 2017.
ADVERTISEMENT
Article continues below this ad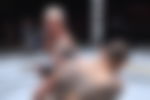 His last fight was a dominant outing against Tony Ferguson after he was already turning heads with wins over Kevin Lee, Jim Miller, and Clay Guida.
He is a relative veteran of the sport at the young age of 31 with 39 matches and a record of 30-8-1. However, this match against Michael Chandler is the most important match of his life, and both the fighters will give their all to win the belt.
ADVERTISEMENT
Article continues below this ad
Do you think Charles Oliveira can beat Michael Chandler?