WOW! Jon Jones, Claressa Shields, and Holly Holm Make a Dance Video During Training at Gym
Published 12/13/2020, 9:50 AM EST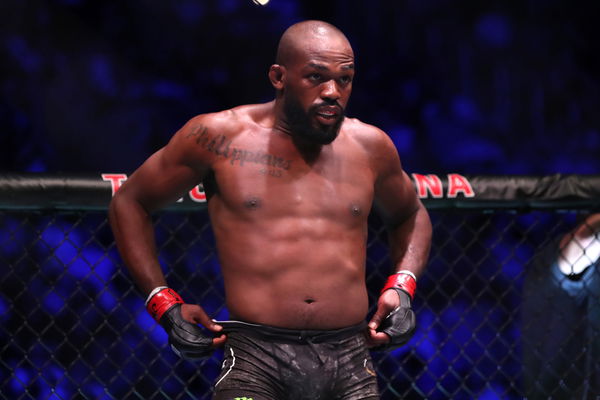 Jon Jones was seen in a light mood recently while working out in his gym. Jones was joined by his long time teammate Holly Holm, former boxing champion Claressa Shields, and UFC veteran Michelle Waterson while preparing a dance video.
ADVERTISEMENT
Article continues below this ad
The four fighters were enjoying some free time after a workout, showing off some slick moves. Jackson Wink MMA center is the home of the fighters, and Holm, Jones, and Waterson have been long-time members of the team. Shields has recently joined the team, as he is looking to prepare for his upcoming MMA debut for PFL in 2021.
ADVERTISEMENT
Article continues below this ad
Jones also posted a video on his Instagram, showing his moves after the ladies were done.
Jon Jones and his team are preparing Claressa Shields
Claressa Shields is preparing for her MMA debut in 2021. She has been training with Jones for a considerable amount of time and will also have two other great mentors in Holly Holm and Michelle Waterson.
Holm was a former pro-boxer who became a UFC champion and has pursued an illustrious career in UFC and MMA. Waterson is a household name in women's MMA. She is also a very skilled professional and has been in the game for a long time now.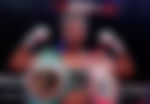 There is no doubt Shields has some great company. With such a great team around, expectations are high for Shields ahead of her MMA debut in PFL. Shields was the best in women's boxing and is one of the greatest of all time.
ADVERTISEMENT
Article continues below this ad
Fans are hyped up to see her compete in MMA. There have been very few athletes with Shields's achievements and pedigree to have ever stepped into the sport. At 25, she is yet to reach her athletic prime. She has her best years as a combat artist ahead of her.
As for Holm, Waterson, and Jones, they don't have any fights scheduled ahead of them yet. But they will be looking to return to competition soon. Fans will be waiting to know what's ahead for them.
ADVERTISEMENT
Article continues below this ad
Did you enjoy the recent gym videos posted by Jon Jones? Let us know down below!