WOW! Jon Jones Looks Shredded While Working on His Cardio for a Move to the UFC Heavyweight Division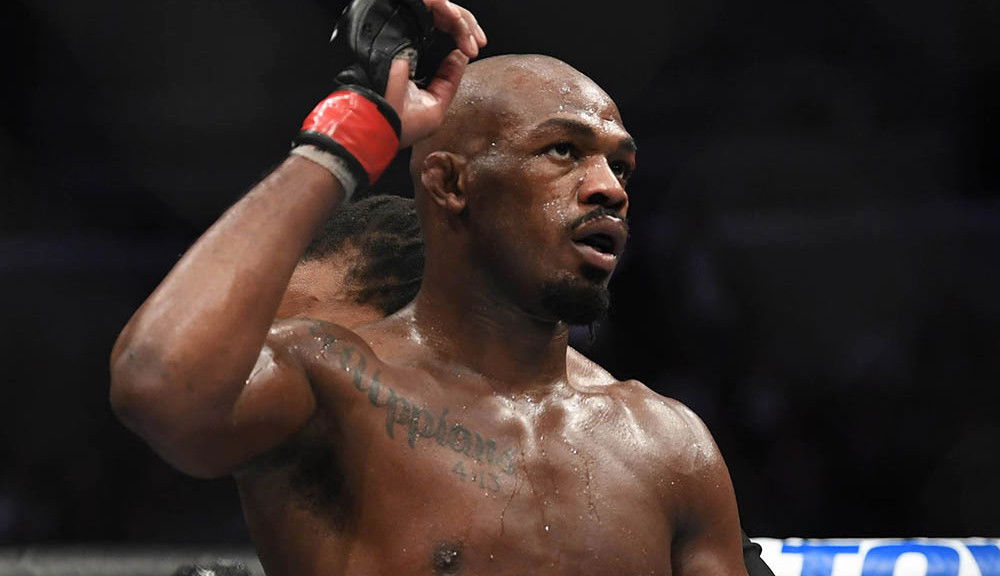 Former UFC light heavyweight champion Jon Jones took to social media and shared a video grab that has caught fan's attention. 'Bones' Jones can be seen working on his cardio alongside his dog Dutch, who's been prominently featured on his social media. What's more, he appears to be in prime fighting shape despite the fact that he's been inactive.
— BONY (@JonnyBones) October 16, 2020
Jon Jones hasn't stepped foot inside the UFC cage since February 2020 when he defended his strap against Dominick Reyes. Since then, there have been several major changes that have taken place. Chiefly, Jon Jones officially relinquished his 205-pound title and moved up to the heavyweight division.
Not to mention, the MMA GOAT, in some fans' eyes, appears to be systematically putting on muscles in his heavyweight move. Jones was never a small light heavyweight by any means, standing at 6"4'. Additionally, he's got a massive 84.5 inch reach, along with 7"0' heavyweight fighter Stefan Struve. Fans will also be pleased to see that Jones is extensively working on cardio whilst transitioning.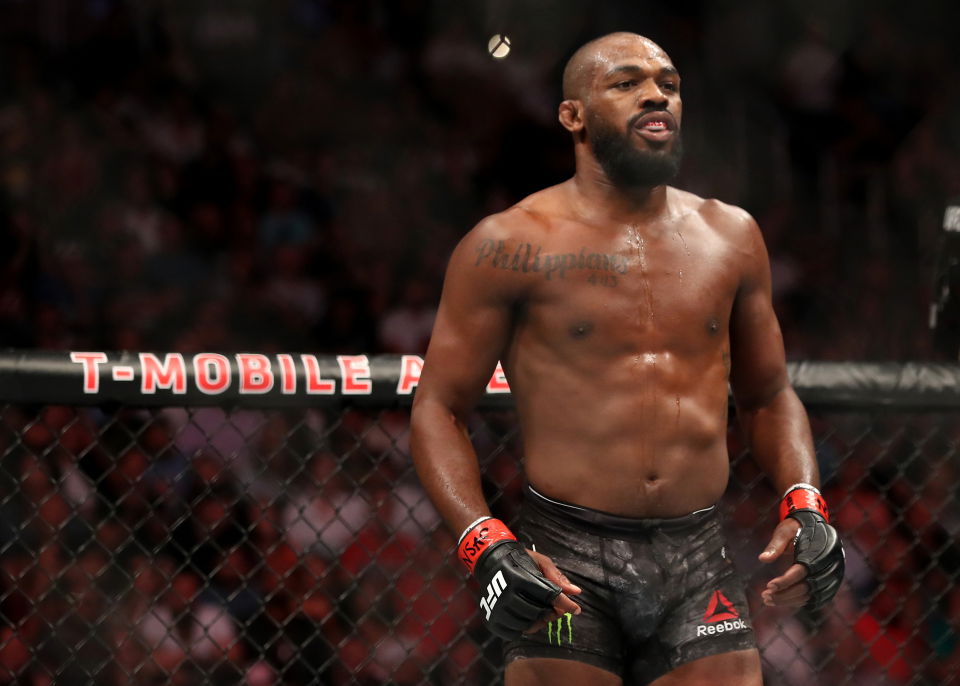 Jon Jones: An overview
The 26-1-1 fighter will look to further bolster his legacy by attempting to capture the heavyweight title. UFC boss Dana White has been on record to say that Jones' body of work demands an immediate title shot. Even his biggest detractors cannot deny his strength of schedule ever since he made his way into the organization.
However, UFC middleweight champion Israel Adesanya has added a new wrinkle into the equation. 'The Last Stylebender' has been vehemently calling out Jon Jones for a super fight. Fans have gotten behind the idea of the fight, and interest has been generated. Moreover, there has been no lack of promotion for the possible fight that's come through their social media feud.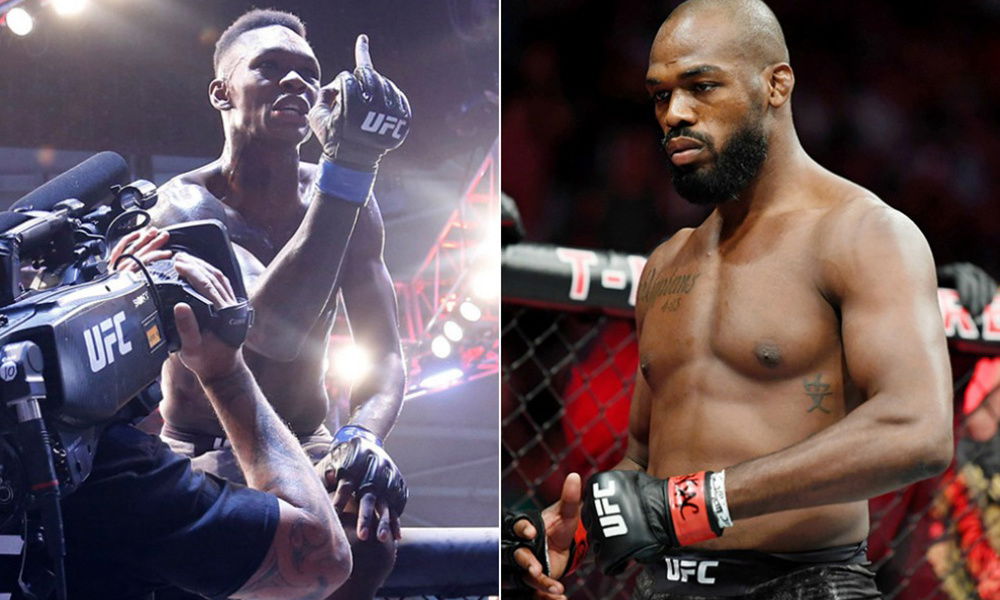 It seems as though there is no shortage of options for the former champion who has several high-profile fights lined up. Moreover, fans are excited to see how he will reinvent himself in facing new challenges. However, working out a deal with the UFC for his return may be the biggest factor at play.
Continue the conversation on the app, join other MMA fans on MMA Fans App