'Wrestling It's a Coward Sport'- Sean Strickland Goes Off On MMA Fighters Who Prefer to Wrestle
Published 12/23/2021, 7:45 AM EST

Follow Us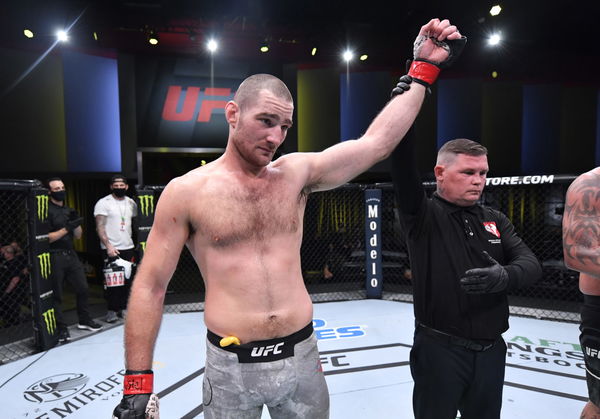 UFC middleweight Sean Strickland is as wild as they come, be it in the cage or during interviews. He recently caught up with the Schmo who stopped by ExtremeCouture on Wednesday, which happens to be wrestling day at the gym. Strickland isn't too pleased that he's spending his time on the mat preparing for an upcoming fight against Jack Hermansson.
'Tarzan' made sure to let everyone know his thoughts on wrestlers when talking to the Schmo. He absolutely laid into the wrestling fraternity and talked about how keeping the fight on the feet was the 'manly' thing to do. However, he went on to admit that if he was getting tagged on the feet by an opponent, he would happily switch to grappling.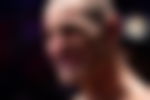 "Wrestling, it's a coward sport man. You just gotta stand on your fu**ing feet and go out like a man. I say that but if you ever kick my ass I might try to take you down."
ADVERTISEMENT
Article continues below this ad
Additionally, Strickland also talked about how the gym was filled with division one wrestlers who would get him ready for the contest. While he believes their approach to the fight game is rooted in cowardice, he's happy to receive their help to train for 'The Joker'.
"We got like such a hardcore stable of D-1 guys I mean, a bunch of fu**ing cowards that spent their whole life trying to cuddle other men. The best thing about their cowardice is that they are helping me fight another one, another coward who likes to wrestle."
Will Strickland make a title run in 2022?
ADVERTISEMENT
Article continues below this ad
Sean Strickland has become one of the most talked-about fighters over the last year. Apart from being relentless inside the cage, he's also become quite a polarizing personality outside the octagon.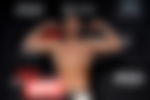 He is known for unabashedly speaking his mind and has said some rather controversial statements as of late. However, he is still someone the fans have gravitated towards and they'll want to see how things shape up.
ADVERTISEMENT
Article continues below this ad
Given a strong performance against Hermansson, he can put himself on the shortlist to make a massive splash.
Also Read: Best UFC Debuts 2021: Michael Chandler, Paddy Pimblett and More