'Yeah, It's Over': Colby Covington Believes We Will Never See a Prime Conor McGregor Again
Published 08/04/2021, 10:18 AM EDT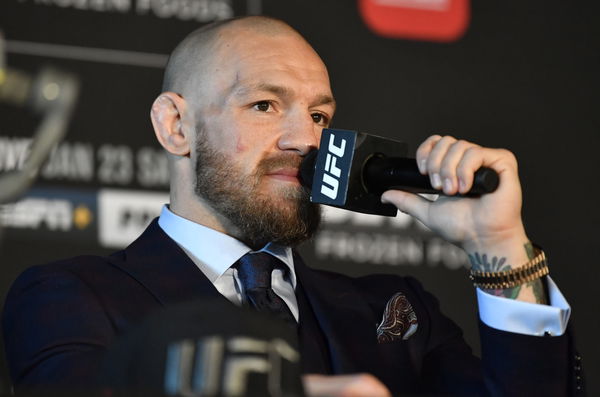 ---
---
Conor McGregor's recent trajectory in the UFC has left fans and critics questioning whether the 'Notorious' will ever return to his prime fighting form. However, for the UFC's former interim Welterweight Champion, Colby Covington, the answer is clear. The Conor McGregor of old is gone for good. 
ADVERTISEMENT
Article continues below this ad
In a recent interview with The Daily Wire, Colby 'Chaos' Covington was more than happy to give his thoughts about Conor McGregor and his future in the promotion. Dismissing the rumors of Conor going into his most recent fight with an ankle injury as an excuse, this is what he had to say 
"Yeah, it's over. I don't think Conor brings anything to the table anymore. You can see the heart's gone. He doesn't have the same passion for the sport anymore. He's not waking up at six am to go on these long runs or bike rides to make sure he's in tip-top physical shape, he's on his yacht, you know. Smoking joints, you know. Drinking his little whisky and hanging out with h*****s and doing that sort of stuff. So I think the best we've seen from Conor McGregor is in the past. We won't see that ever again." Colby said to the Daily Wire.
ADVERTISEMENT
Article continues below this ad

Infamous for his outrageous opinions, Covington seems to have got this one right. McGregor has now lost three of his last four fights; all three have been equally devastating. However, his most recent loss at Dustin Poirier coupled with a devastating leg break might be the straw that breaks the camel's back.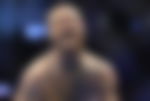 Can Conor McGregor make a full recovery from his injury?  
The UFC has had its fair share of leg breaks over the years, and if there's one thing we've learned about them, it's that they're extremely tough to recover from.  
ADVERTISEMENT
Article continues below this ad
Recently, Chris Weidman met with the same fate at UFC 261 against Uriah Hall. Although Conor's leg break wasn't as bad as Weidman's, the road back to full recovery will be a long one.  
Conor McGregor underwent a three-hour surgery to mend the break. McGregor's tibia injury has been repaired with an intramedullary rod, while plates and screws hold his fibula.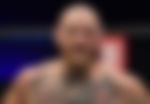 With the surgery being a success, McGregor has assured fans he is motivated and on the road to recovery. According to Dana White, we could possibly see Conor McGregor back in the Octagon next year. However, the question remains- can McGregor really make a full recovery after such a devastating injury? What do you think? Let us know in the comments.
ADVERTISEMENT
Article continues below this ad
Watch This Story: 5 Things You Need to Know About UFC 265: Lewis vs. Gane